Personalised Number Plates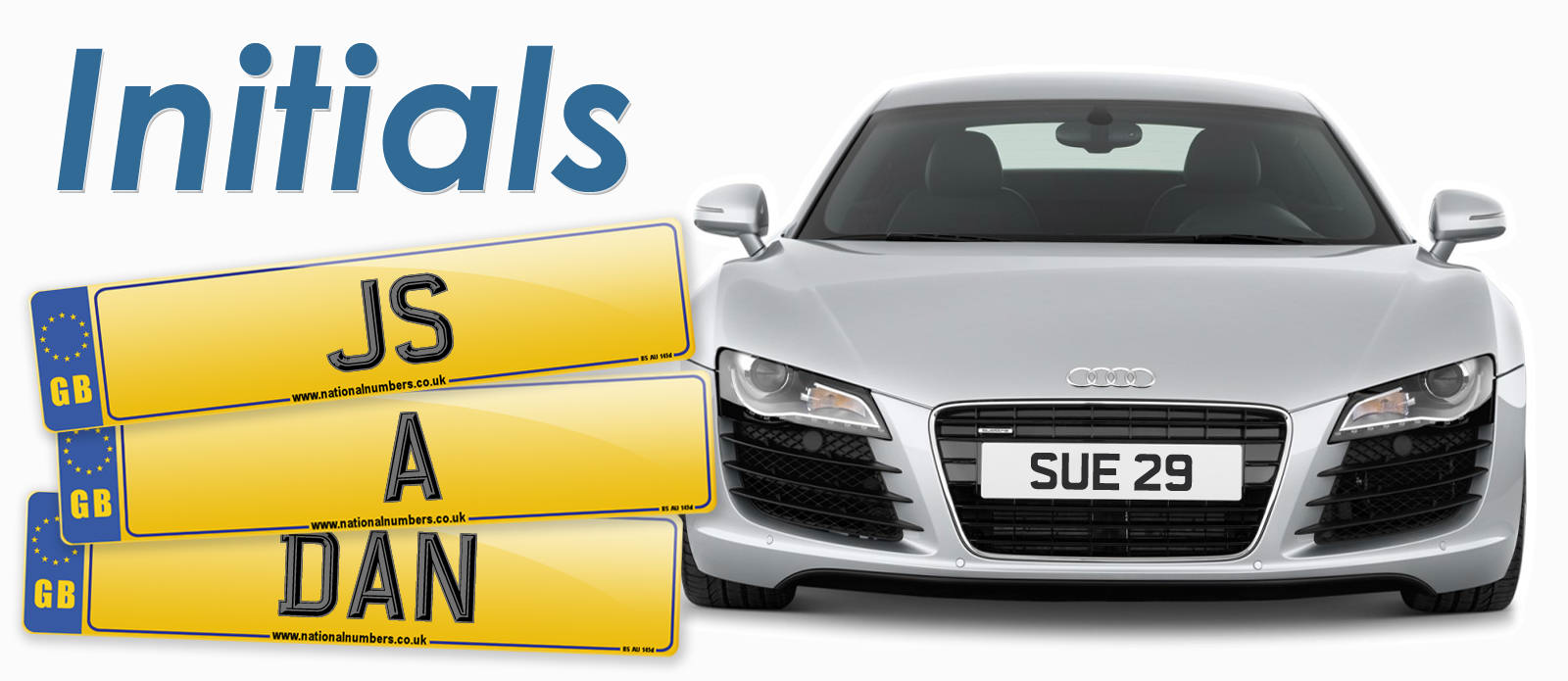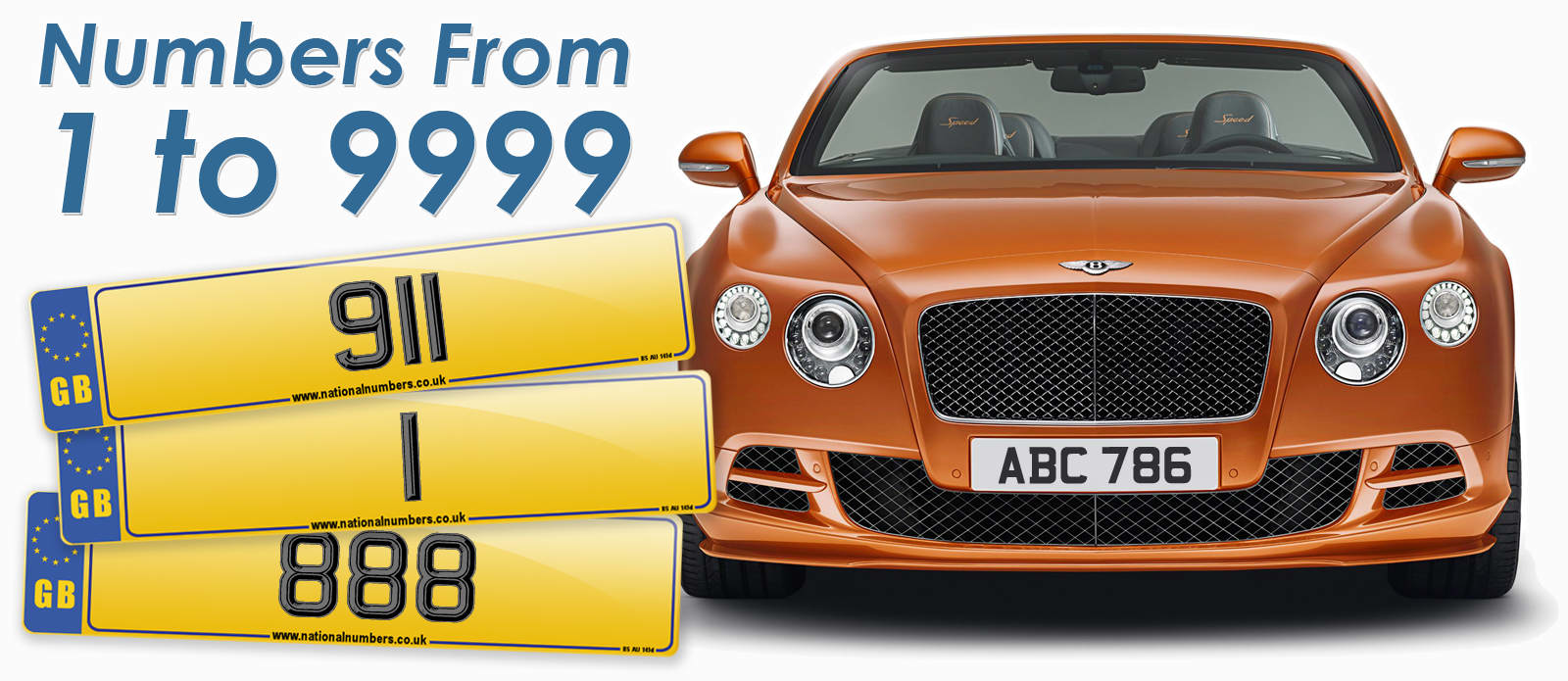 Personalised Number Plates
Cars are among the most prized possessions for many people in the UK. So it's no surprise that personalised number plates are so popular and can garner so much attention in the news and media.
Known as "vanity plates" in the US, personalised plates offer car owners a great way to place a personal and lasting stamp on their vehicle. In fact, these special numbers are a growing alternative to regular registration plates, which are allocated from a dealer's list or "inherited" with a second hand car, none of which have the charisma - or the glamour.
---
Celebrity plates
Personalised plates are no longer just for the rich and famous, but it's certainly true that some celebrities sport great examples. Paul Daniels, for instance, bought the number plate MAG 1C in the 1980s, while comedian Jimmy Tarbuck's COM 1C is very personal indeed!
Robbie Williams famously dabbled in number plates when he bought S8 RRY for his Ferrari (before swiftly changing to a moped). And Alan Sugar's personalised number plate AMS 1 has been beamed across TV screens all over the country on each episode of The Apprentice on the BBC.
In the UK, the highest reported price paid for a number plate was £440,000 for F 1 bought in 2008. This beat the £330,000 paid for M 1, and the £285,000 paid by Roman Abramovich for VIP 1!
On the other hand, the highest price paid in the world is $14.3 million for the private plate 1, bought in Abu Dhabi in 2008.
Don't panic - we offer a wide range of number plates to suit all budgets! In addition, we offer 0% finance on many registrations.
---
Finding the right personalised number plates for you
Use our specially designed number plate search box where you can type in literally anything. Try your initials to get yourself started, followed by your name to see what pops up. Our search facility has special categories as well, for example our football number plate categories show teams from most divisions, and we have suggestions for most vehicle makes and models.
Of course if your search is unsuccessful, please call us on 01642 363738. If the special personalised plate you are looking for is not on the database, we can sometimes get it inserted in an auction for you to bid on. We offer a full service, including advice on your hammer price plus undertaking the bidding for you.