Fiat 500 drivers are finding that their vehicles are being recalled by the Italian company.
The same issue affected around 4,000 Fiat 500 models in Australia last July.
Affected owners in the UK have started receiving letters requesting affected vehicles be returned.
Only the registered keeper will receive the letter, so if you no longer own the vehicle you must forward to the new owner or make them aware of the Fiat 500 recall.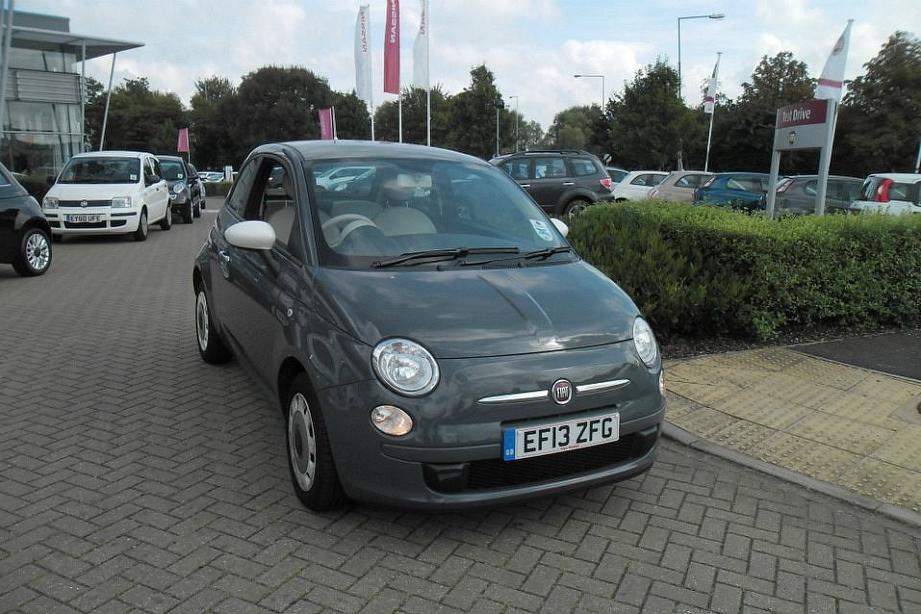 The letter reports issues with right hand drive city cars, particularly with the wiring on the dashboard.
Wires could have worn leading the lights on the Fiat 500, which could lead to the instrument panel failing.
Fiat have asked owners to make an appointment with their local Fiat dealer to have their vehicle checked and cleared.
The check should take around 20 minutes and will be free of charge. This time would also include any work correcting issues - such as moving wires away from the steering column.
If you have any issues please contact Fiat's Customer Service Centre on 00800 3428 0000.
If you are no longer the owner of the vehicle and you receive a letter you must contact the DVLA to rectify this.
More About Fiat 500
The Fiat 500 (Type 312) is a city car built by Italian automaker Fiat since 2007. The car is currently produced in Tychy, Poland, by Fiat Auto Poland S.A. and in Toluca, Mexico, by Chrysler Group LLC. The 500 is a four-seater, three-door hatchback, designed as modern reinterpretation of Dante Giacosa's 1957 original rear-engined Fiat 500 or "Nuova 500".
The car was announced on May 5, 2006, and the first images were presented on March 20, 2007. The car was launched officially on July 4, 2007, with 250,000 people in attendance. This was the largest launch party held in the last ten years, a testament to the Nuova 500's huge popularity. The car was displayed in the squares of 30 cities in Italy for the launch.
The 500 is available with four different trim levels: Naked (not available in the United Kingdom or Italy; opting for this trim level means that the car does not have the seven airbags meaning that the passenger safety rating drops), Pop, Lounge, and Sport. Customers can also choose between 15 interior trims, nine wheel options, 19 decals, and 12 body colours. There are over 500,000 different personalized combinations of the 500 that can be made by adding all kinds of accessories, decals, interior and exterior colours, and trims. The car is also available with the Blue&Me navigation system. The American Sport version has the 1.4 litre Multiair engine, which is manufactured in Michigan.
The car was chosen to herald the marque's official return to the American market after an absence of 27 years.
The 1 millionth Fiat 500 rolled out of production line on 19 November 2012.