As we all know by now (don't we?), you can't put a registration on your car to make it look newer than it is. So, that means no new 70 series reg for your 07 Micra.
This also means that if you've had your eye on a particular 70 registration, you're going to need a car registered either during or after September 2020 for it to adorn. If you want to keep it on a retention document however, then to be honest this blog isn't really for you, but is still quite interesting, so don't go elsewhere just yet.
Anyway, with the '70' series number plates being released in September, and car showrooms re-opening their doors in the past few months, road-users are on the look-out for the perfect car to match their brand spanking new 70 number plate.
So, we've taken it upon ourselves to provide a neat and tidy list of the top 7 cars for your 70 plate, that have either very recently been released or are soon to be released onto the UK market.
Beginning with a brand new offering from Audi.
Audi A3 Saloon
In all honestly, the new Audi A3 doesn't really offer much new from an exterior design perspective, when you compare it to its previous iteration.
However, it does feature a more driver-focussed interior, scrapping the huge and awkward infotainment system of its predecessor in favour of a 10.1-inch touch screen and a cosier, pod-like vibe inside the cabin.
It seems the major selling point of the new A3 however, is a smoother ride with a focus on comfort and sharpness, according to Audi. This seems to be in an effort to rival the Mercedes Benz A-Class as this year's smoothest, easy to drive saloon.
The new A3 also comes in an array of petrol, diesel, and plug-in options and a staggering 57.6mpg, which will have fathers around the country salivating and ringing their local Audi dealer to make a purchase without needing any further information.
Take a look at some of our 70 reg Audi plates here.
When can I buy the new Audi A3 Saloon?
Now! Go, go, go!
The Audi A3 Saloon was released in September 2020 so you can go out and bag yourself this wondrous piece of German engineering right now.
BMW 4 Series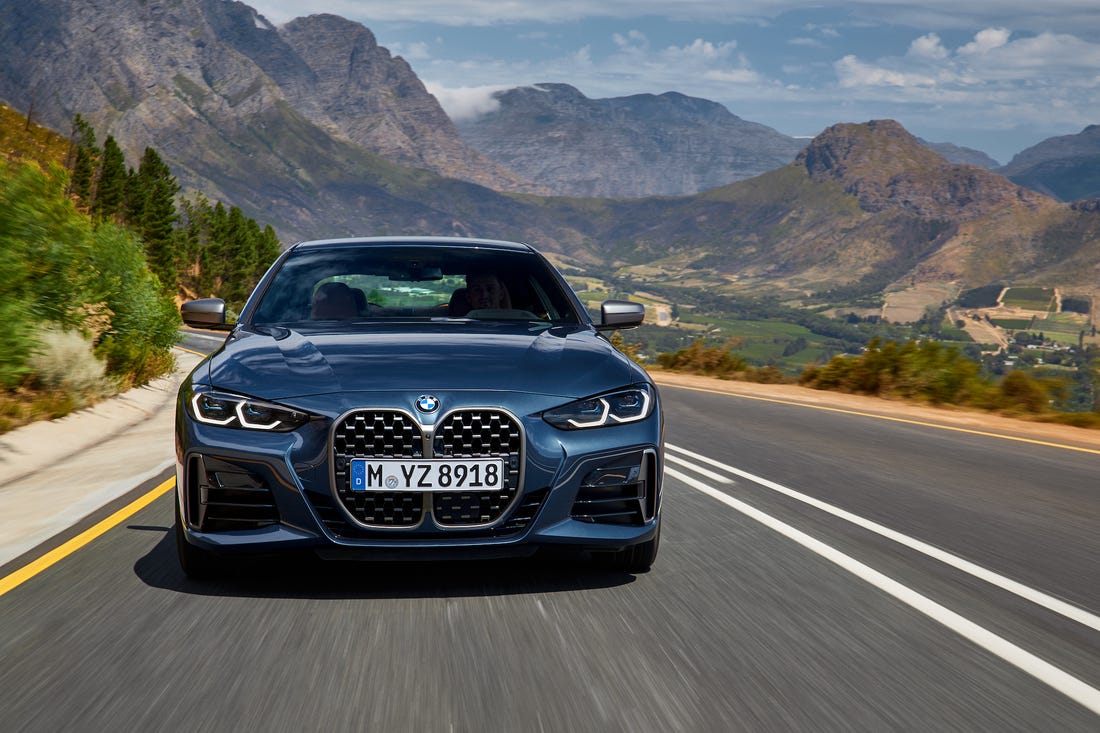 Photo courtesy of BMW
The new BMW 4 Series features a grille that can only be described as 'absolutely massive'.
Critics will say the larger than life grille looks a bit like Mickey Mouse's ears, but there's nothing Mickey Mouse about the new 4 Series, with sleek, practical features in abundance on the interior to match the rather out-there, yet still unmistakably BMW, exterior.
Back with the interior, the classic look you'll find inside makes it very similar to the 3 Series, with the added benefit of a square boot that BMW says will create more space to load. It also features a ski hatch because obviously if you're driving a new BMW 4 Series, you like to ski?
The 2 litre, turbocharged petrol engines is the real selling point for the base-model of the new 4 Series and the 420i and 430i are set to feature a 184hp or 258hp, respectively. It also comes in a Diesel variation, with both featuring a 48v mild-hybrid system.
All variations of the new 4 series are also automatic, so that means no manual versions at all will be available.
When can I buy the new BMW 4 Series?
The 420 and 430 models of the new 4 Series are due for release in October 2020, but you'll have to wait until March 2021 for the M440.
Volvo XC40 Recharge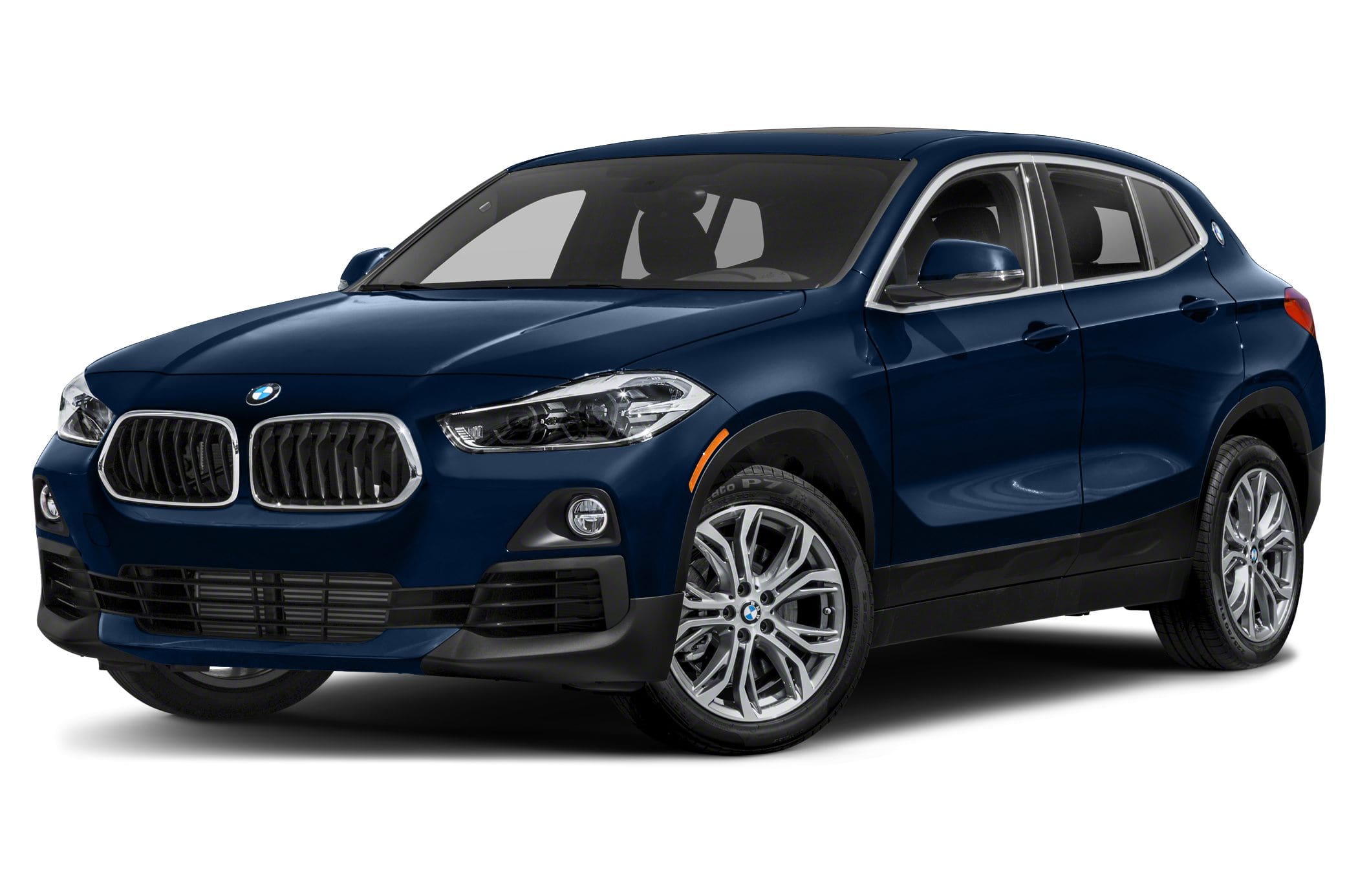 The very first EV vehicle we've seen from Volvo, the XC40 Recharge features a 407PS twin motor powertrain and has a range of 248 miles.
Stylish elements are relatively minimal and pretty standard as far as a Volvo goes, except with the apparently now compulsory prominent front grille that seems to be a key feature among cars suitable for a 70 reg.
Fast charging allows a whopping 80% charge in 40 minutes, which is quite the game changer when you look at how far EV's have come in such a short space of time, and the base version looks to cost in the region of £50,000
When can I buy the Volvo XC40?
The brand new release from Volvo came out this month, so September for those reading in the future (does it get better? Please say it gets better.)
This means you can go out and get your hands on the XC40 as of right now, so what are you waiting for?
Audi Q4 e-Tron
Looking set to cost around £40,000, Audi promises a range of 240 miles thanks to an 82kWh battery within the brand new Q4 e-Tron.
The final design of the product version of this doesn't really differ too much from the concept vehicle we saw earlier in the year, but with an electric motor powering each vehicle and a wondrous 300 horsepower, who cares about design!
To be fair, lots of people care about design, and Audi don't let us down with this super ridiculous, incredibly modern exterior and interior.
It's also rather quick for an SUV, especially compared to other compact luxury crossovers on the market, and looks like some sort of spaceship, featuring extremely modern interior with lots of squared, Tron-esque (that explains the name then) features.
For the tech nerd among us, there are lots of nifty on-board tech like Audi's brand new MMI system, a writing tablet for you to scribble on, wireless charging and even a WiFi hotspot, obviously.
Take a look at some of our e-tron 70 plates here.
When can I buy the Audi Q4 e-Tron?
This offering from Audi is scheduled for an October release in UK showrooms.
Ford Mustang Mach-E
This high-performance, long range electric SUV is the frontman of Ford's new electric range, with designers inside the company calling it "an electric car with soul". But they would say that.
Fit with battery sizes and outputs ranging from 260 to 370 miles, this newest iteration of the Mustang features a huge, Tesla-esque touchscreen mounted in the centre of the dash, as well as a digital instrument cluster.
It also has some novel security and access features such as a push button rather than physical door handles, and the ability to unlock Mach-E with your phone, which is so 2021 it physically hurts.
When can I buy the Ford Mustang Mach-E?
Scheduled for a UK release towards the end of the year, you can expect to be able to purchase this brand new offering from Ford in December 2020. Plenty of time then, to get yourself the perfect 70 plate to match.
Mercedes Benz EQA
The newest Benz is Mercedes' second electric vehicle to be unleashed, and looks set to come in at around £34,000 once it hits the UK market.
Boasting a range of around 250 miles and a number of powertrain options, such as two- and four-wheel-drive configurations, the EQA is the first of around 10 EVs set to be released by 2022 by Mercedes in a bid to conquer all the EV competition with sheer volume of vehicle releases.
The EQA looks like it's straight out of the future too, which is always good for an electric vehicle. In fact. if it were actually a car set in the future in a Hollywood film, you'd think it was a bit too on the nose and unrealistic, which we personally think is great.
Although it will be a little weird seeing them patrol high streets and villages around the UK, it's definitely likely to turn heads wherever you drive it.
When can I buy the Mercedes Benz EQA?
This super-duper-futuristic Merc will be available from November in the UK market.
BMW iX3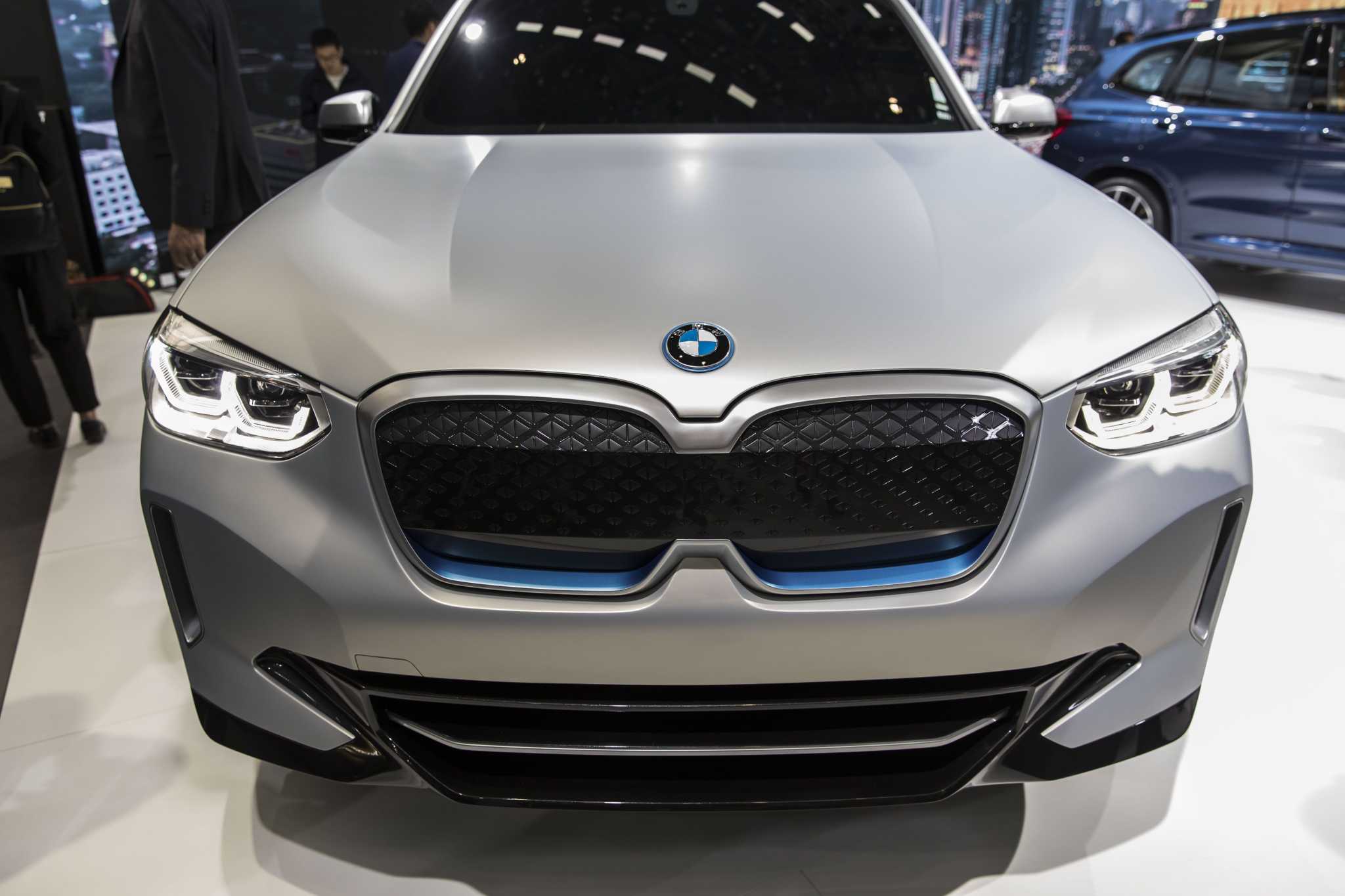 Our list ends as it started, with an electric offering from BMW and a big, massive grille.
The German giants have confirmed the BMW iX3 will be will use a 74kWh battery pack. They also promise us that the iX3 will have a range of around 273 miles with a striking output of 286PS, powered by a very hard-working single motor.
It's the first electric vehicle based on BMW's fifth-generation electric powertrain technology, which is designed to enable longer electric range than the brand's current models.
And just look at it. I mean, come on.
We have loads of BMW 70 number plates available, take a look here.
When can I buy the BMW iX3?
The BMW iX3 was released onto the UK market in September, so you can get yourself booked into a BMW dealership today and make your purchase.
-
So, there you have it, 7 of the top cars to be released in time to stick a 70 reg number plate on them.
Unfortunately for you, we don't actually have any of the vehicles listed in this blog available for sale.
Luckily for you, however, we do have absolutely loads of brand new 70 series registrations available right here at the National Numbers website.
Take a look here for the full range, use our powerful search tool in the top of this screen or give our super sales staff a call on 01642 363738 to secure your perfect 70 number plate.