We have all the names in the world!
Try us out by searching, or choose your name from the 99 most popular male and female first names, and the most popular surnames in use in the UK.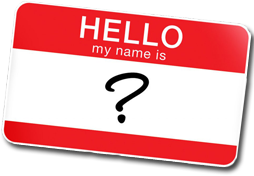 Find a Great Match To Your Name
Over 56 million registrations starting from £199
Search for your name, initials, a number... anything!