DVLA Number Plates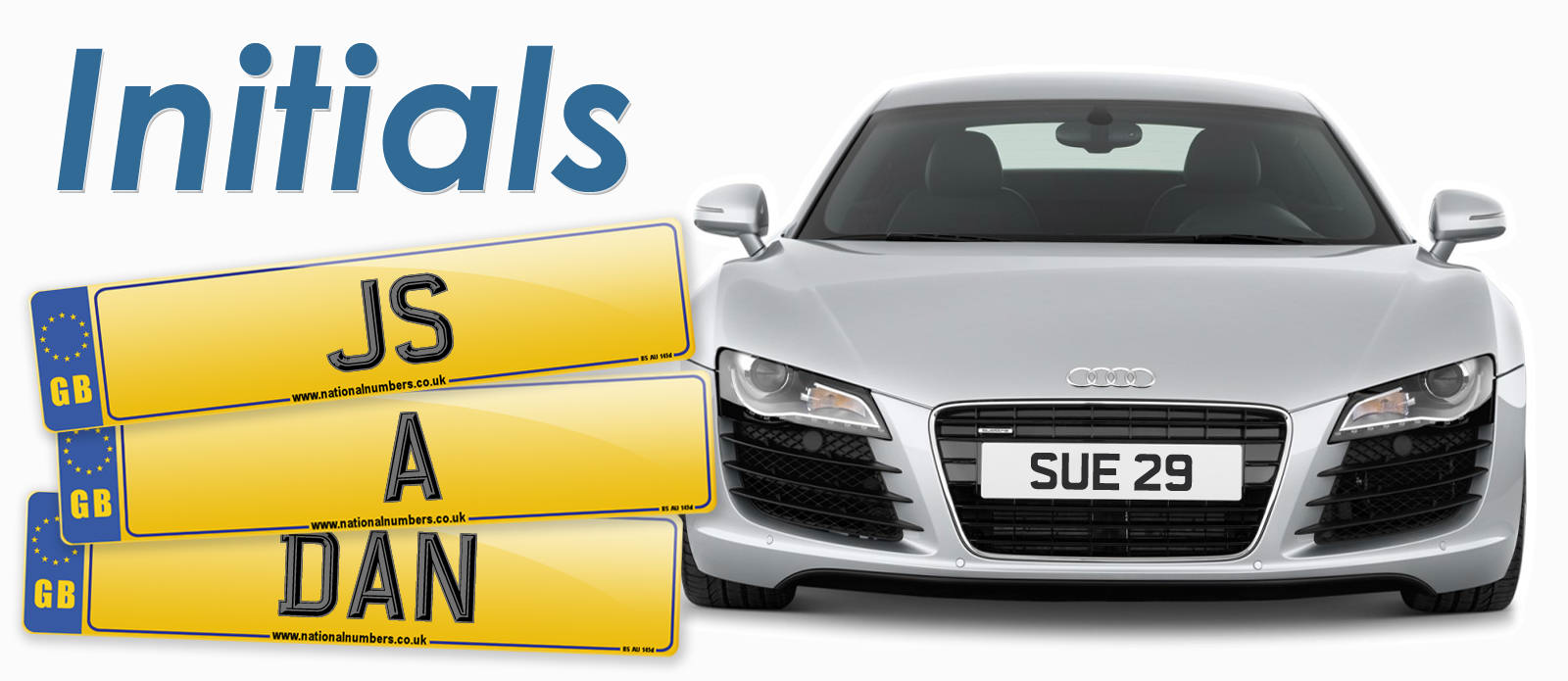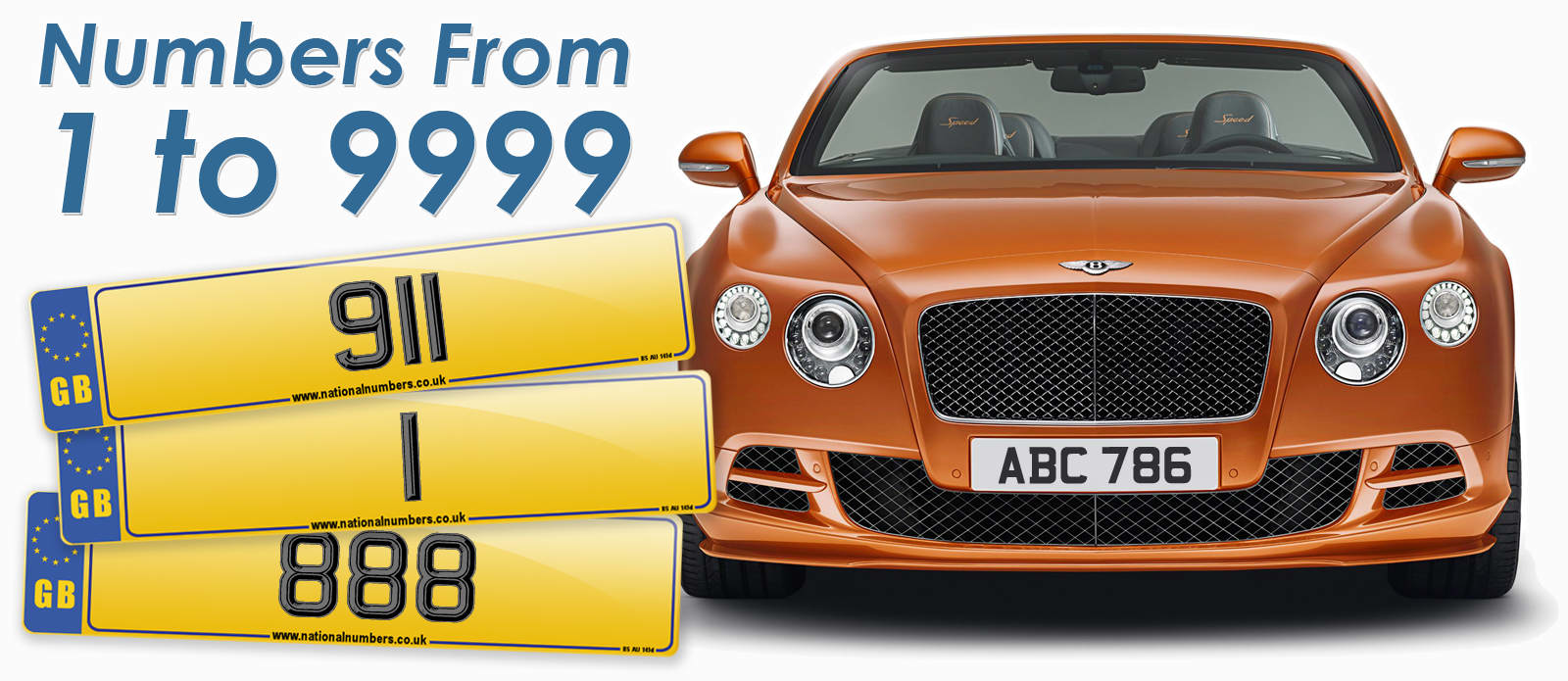 DVLA Number Plates
The DVLA (Driver and Vehicle Licensing Agency) is the organisation responsible for maintaining a database of drivers in Great Britain and a database of vehicles for the entire UK. Key amongst the vehicle records it keeps are details of the unique number plate registration that each vehicle is assigned.
National Numbers are a DVLA recognised reseller and have access to the vast range of previously unissued government stock of the following formats.
---
DVLA Plates - Dateless
The DVLA makes number plates available through auction, typically these are high prestige plates that are the best matches to particular names or words, or are dateless cherished number plates that have never previously been issued. The golden rule here is that they will only auction those that have never previously been made available. So if you're looking for a specific reg, and it's ever been used on UK roads, it won't resurface at auction - even if the vehicle has long been off the road and the registration unused. Registrations sold at auction are 'fresh', never having been on vehicles before, whilst dateless plates currently available for sale will have a history attached to them - perhaps dating right back to 1903 when number plates were introduced.
---
DVLA Plates - Prefix
Prefix plates have a year letter at the front, 1, 2 or 3 numbers followed by 3 letters indicating the area of issue. The A prefix started in 1983 and this format of registration ran until 2001 with the Y reg. From each letter of release, the DVLA withheld a selection of combinations - initially those with numbers between 1-20 and the double and triple digits (e.g 22, 33, 44, 111, 222, 333 etc.) - the rest of the combinations being made available for standard general issue to vehicles on the roads. They also held onto number plates that clearly spelled words or names (these would typically surface at a DVLA auction), and, of course, withheld those combinations that could cause offence or number plates that resembled rude words!
National Numbers currently have 7,449,684 DVLA prefix plates available for you to choose from.
---
DVLA Plates - Suffix
The reversal of prefix plates, with the year identifying letter at the end of the number plate (3 letters, 1, 2 or 3 numbers, then a year identifying letter), this format begin with A reg back in 1963, and ran until 1982 when they were superseded by the prefix reg format. These plates are now only available via auction, from private sellers or from the stock that National Numbers have.
---
DVLA Plates - New Style
The latest DVLA number plates, often described as 'New style' plates, have taken a lot of getting used to as they look so different. Briefly, they consist of 2 area identifier letters followed by a 2 digit number that represents the year they were issued, lastly, 3 random letters are allocated. With each new series making available around 8 million new letter/number combinations, and one of these being released every 6 months, the pot of available registrations has swollen massively! You can make your own number plate in this format - we have 43,618,809 DVLA number plates currently available.
---
Give our number plate search a try - all the types of DVLA number plates we have discussed are represented here as well as other search suggestions. If you prefer, by all means give our friendly sales staff a call on 01642 363738 to help find your ideal number plate.