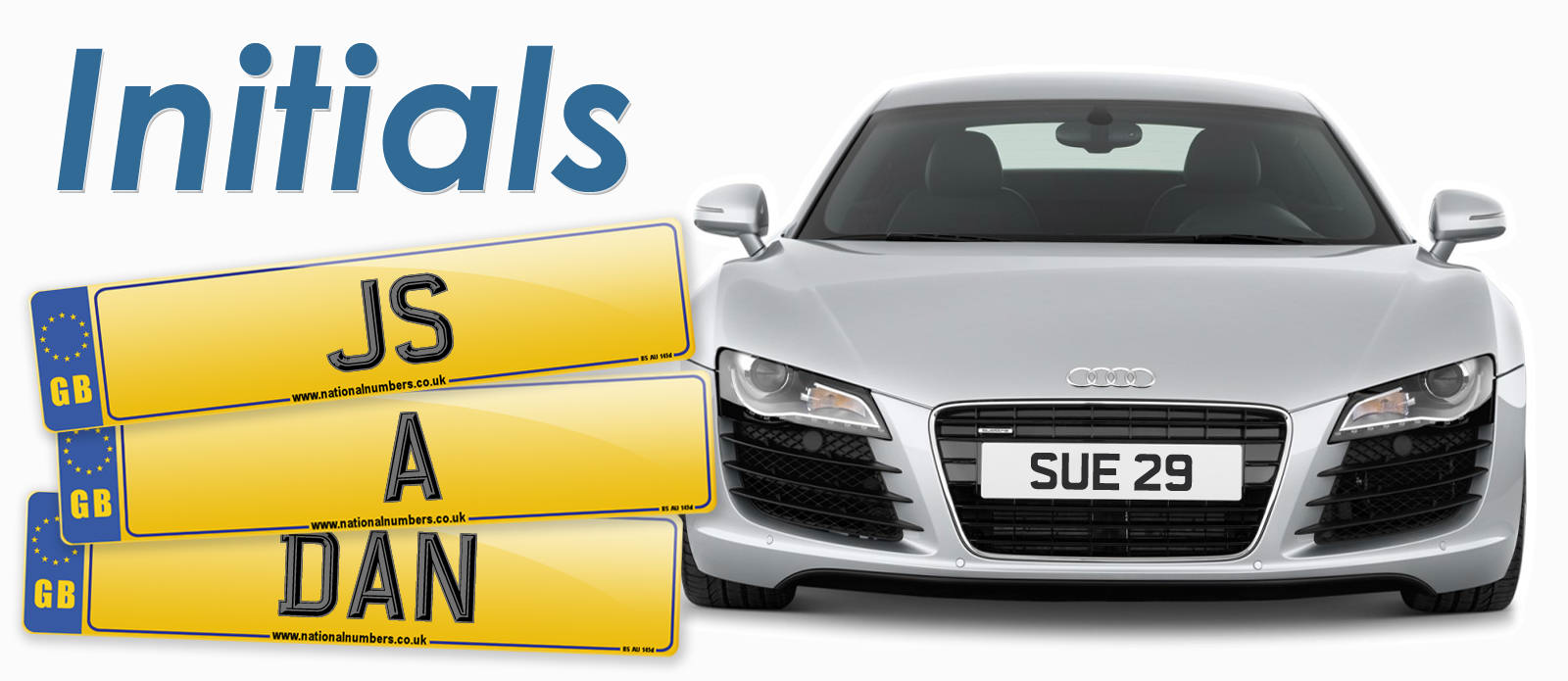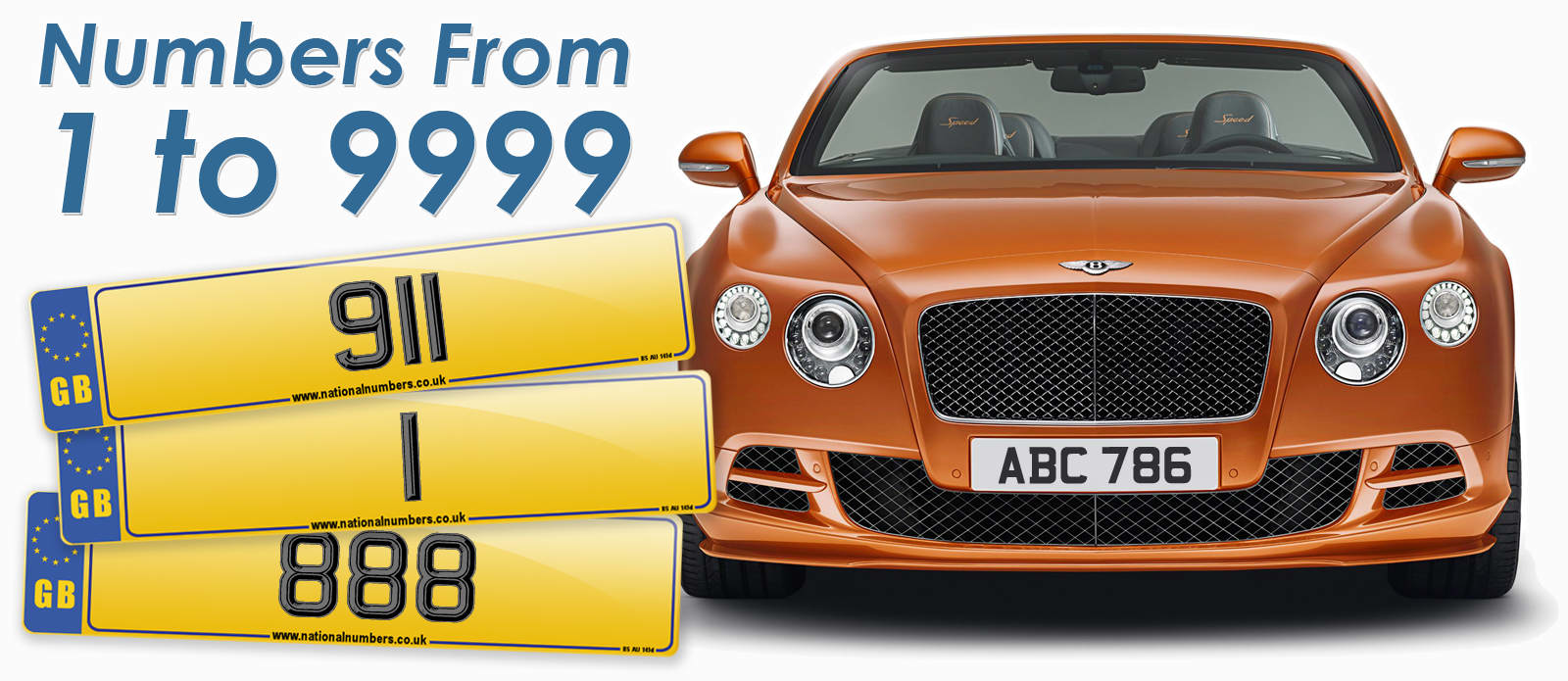 Most people still refer to the D.V.L.A. as the D.V.L.C. Registration numbers can be bought directly from them, however most people prefer to go via a number plate dealer for peace of mind and a more intimate service.
DVLC registration numbers start from £250 but can be priced a lot higher depending on the chosen registration.
If this is your first venture into buying a DVLC registrations then we would like to put your mind at ease. The whole ethos behind our business is customer satisfaction and that's why we have gone to the trouble and expense of becoming registered to BSI Quality Mark. For this reason, we are not allowed to make up our testimonials, as we have to account to British Standards for their authenticity. We are inspected annually by a BSI inspector and you can be assured that we will put the same care into carrying out your transfer as for all our other thousands of satisfied customers over the last quarter of a century.