On their website Evans Halshaw have posted some excellent illustrations of all the James Bond cars through history. He is the pick of the litter:
(1962) Doctor No - Sunbeam Alpine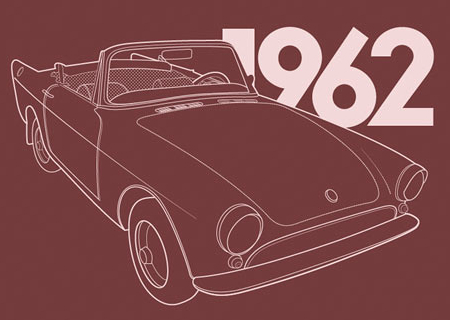 (1964) Goldfinger - Aston Martin DB5
(1967) You Only Live Twice - Toyota GT 2000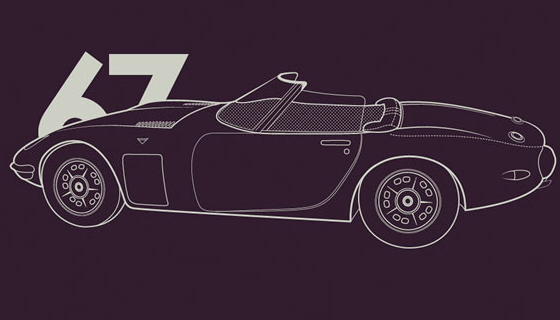 (1977) The Spy Who Loved Me - Lotus Espirit S1
(1987) The Living Daylights - Aston Martin V8 Vantage Volante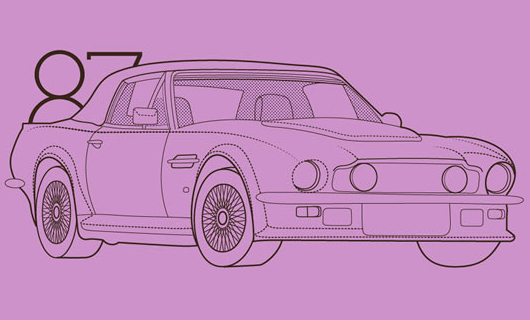 (1997) Tomorrow Never Dies - BMW 750I1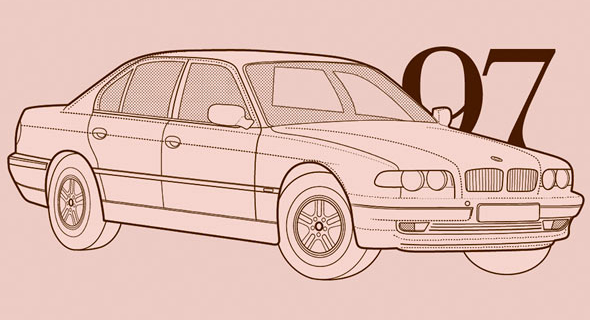 (2006) Casino Royale - Aston Martin DBS V12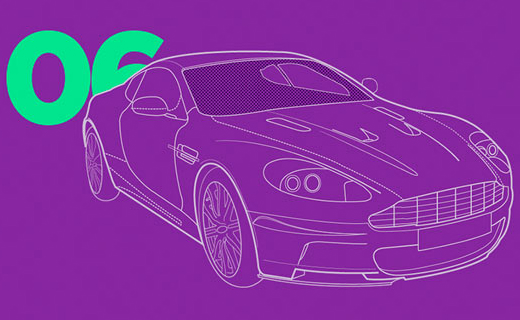 (2012) Skyfall - Aston Martin DB5
For the full list visit the Evans Halshaw website.
What is your favourite James Bond car? Let us know in the comment section, or through Twitter using #NationalNumbers.