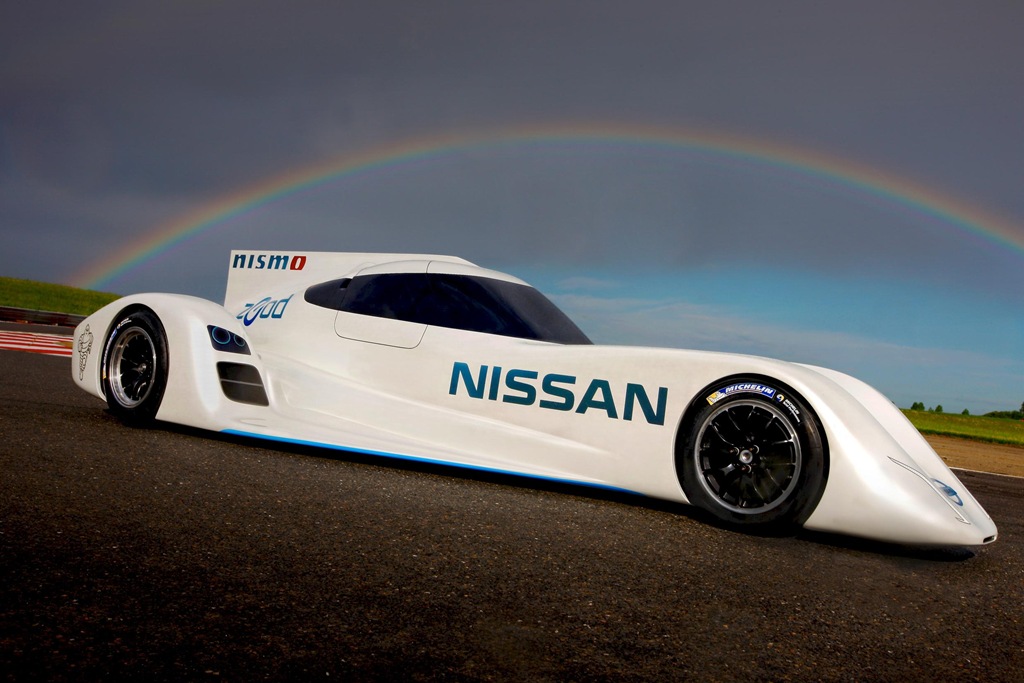 UK car manufacturer Nissan has launched an electric car that can reach 185mph, making it the fastest eco-friendly vehicle in the world.
The Zero Emission On Demand Racing Car (ZEOD RC) is twice as fast as other electric cars currently on the market.
Nissan green project is fitted with modified versions of the electric technology used in their previous LEAF model.
The unique and innovative ZEOD RC will make its race debut at 2014 Le Mans 24 Hour event in France, competing under the Automobile Club de l'Ouest's "Garage 56" entry — an additional spot on the grid for vehicles that showcase new and innovative technology.
There are plans to continue experimenting with several types of engine and electric technologies with the ZEOD RC in an attempt to improve its performance ahead of the race.
"The tech developed through the program will form part of future innovations for road cars," said Ben Bowlby, Nissan's Director of Motorsport Innovation who headed the ZEOD RC design team.
If the technology proves successful we will likely see future electric vehicles car the same specs.