The first-ever UK Car of the Year Awards has given the top price to the BMW i3.
The i3 beat out the Range Rover Sport, Audi A3, Citroen C4 Grand Picasso and the Porsche Cayman, also picking up the gong for Best Supermini in the process.
A panel of 27 reputable motoring journalists voted to decide the winners of the 11 contested categories alongside the overall Car of the Year Award. Almost half voted for the BMW i3.
"Alternative vehicles have made a big impression on UK car buyers in recent years, and the i3 takes things to the next level," said John Challen, Managing Director of UK Car of the Year Awards, and Editor of ukcoty.co.uk.
"It might be a new direction for BMW, but the i3 successfully retains the driving characteristics from BMW's more established models."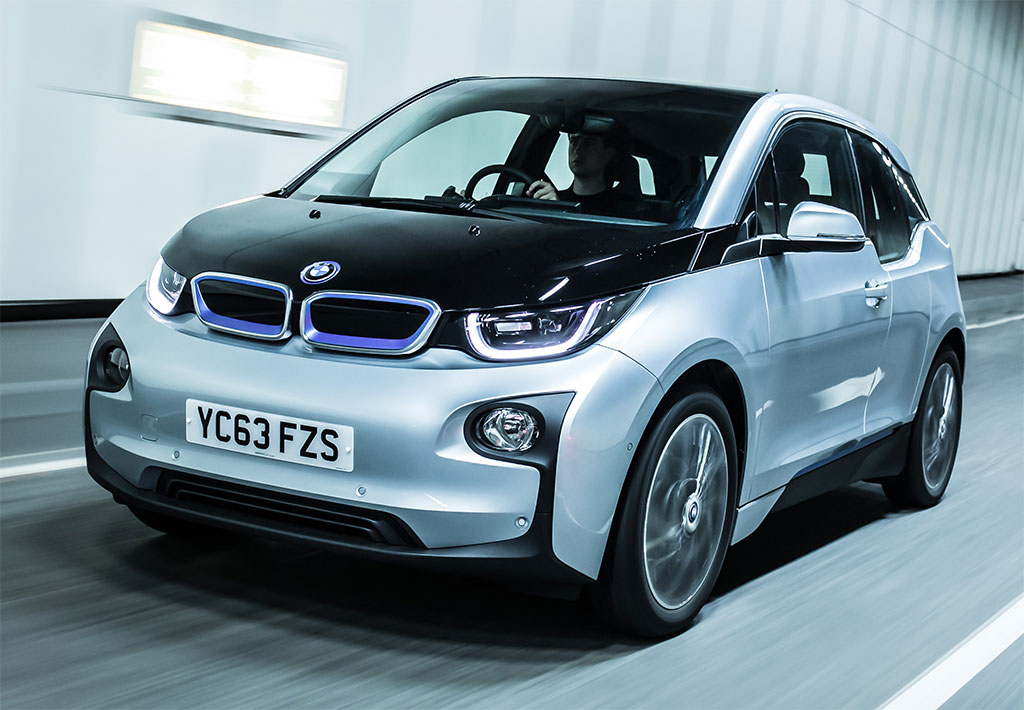 Uwe Dreher, BMW UK Marketing Director, said: "For the BMW i3 to be voted as the first-ever UK Car of the Year is real testament to the years of research and development that have gone into making BMW's first electric production car.
"The BMW i3 has pushed the boundaries in every way from sustainable production, to its unique construction and revolutionary ownership proposition. The judging panel clearly recognised this and we are delighted to be given such an independent accolade."
Runner-up to the BMW i3 for the UK Car of the Year 2014 prize was the Ford Fiesta ST, which won the Best Performance Car category.
Joint third place went to the Skoda Octavia Estate and Jaguar F-TYPE, which topped the Best Estate and Best Open Top Car categories respectively.
Elsewhere the Audi A3 picked up the Best Small Hatch prize. The Best Executive Car went to the BMW 5 Series. The Range Rover Sport collected the Best 4x4 award. The Best Luxury Car was announced as the Mercedes-Benz S-Class. The Porsche Cayman and the Citroen C4 Grand Picasso were awarded the Best Coupe and Best MPV awards respectively.