DVLA have revealed the highest selling number plates ahead of the 2014 FIFA World Cup in Brazil, including WEST HAM, ARSENAL and PRESTON.
DVLA have revealed the highest selling number plates ahead of the World Cup
The 2014 FIFA World Cup in Brazil is fast approaching and football fans around the globe are gearing up for what is bound to be an exciting few weeks. Of course, the most fanatic of supporters are known for expressing their love for the sport and their team in anyway possible in this game personalised number plates become the most unlikely of trophies.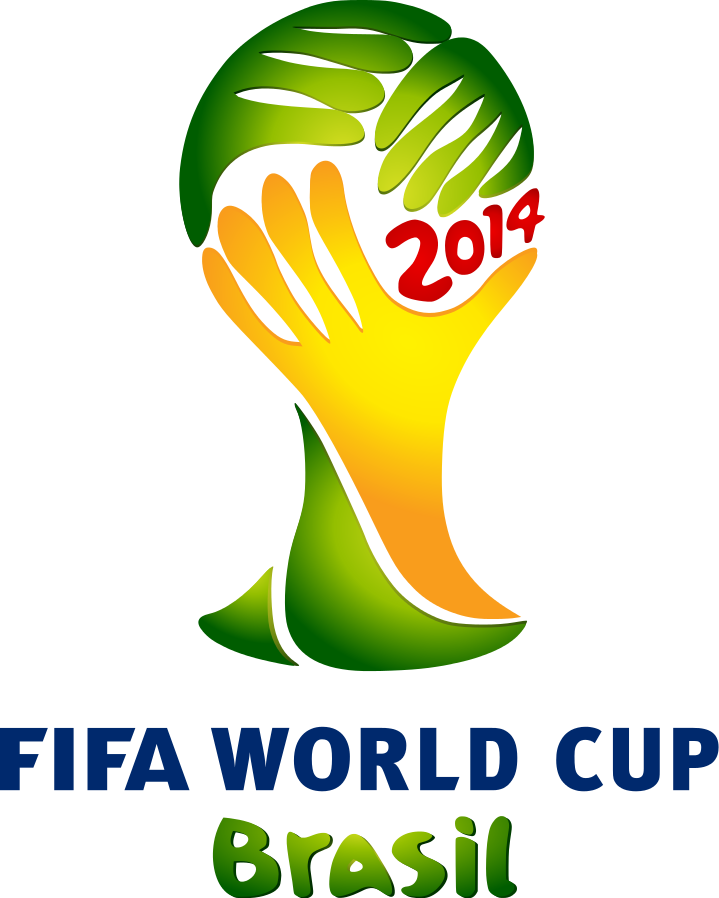 Number plates are really one of a kind, and while there might be others similar a perfect representation of a word or name is hard to come by. There may only ever be one or two number plates in the country that could be held with pride by football supporters and you've got to be in the right place at the right time, and have the right budget, to get your hands on one.
Ready for the World Cup the DVLA have revealed their Top 10 highest selling number plates from their past auctions. Keep in mind many of these will have gone up astronomically in value in the following years.
£9,400 PRE 570N (PRESTON)
£10,000 UTD 80Y (UNITED BOY)
£11,500 S41 NTS (SAINTS)
£12,000 EN61 AND (ENGLAND)
£14,500 DER 8Y (DERBY)
£19,000 ALB 10N (ALBION)
£35,000 V1 LLA (VILLA)
£36,000 HU11 CTY (HULL CITY)
£36,000 AR53 NAL (ARSENAL)
£57,000 WE57 HAM (WEST HAM)
Many of these are currently on the market with their private owners at much, much higher prices. To think for even the cheapest of these number plates you would be able to attend every group game in the World Cup plus the final itself. An that is the cheapest one! I guess the difference is local clubs often get a much more die-hard following than international teams.
Many football plates are still available for much cheaper also. A Manchester fan may be interested in UN12 TED.
The FIFA 2014 World Cup starts on Thursday the 12th of June with Brazil versus Croatia.