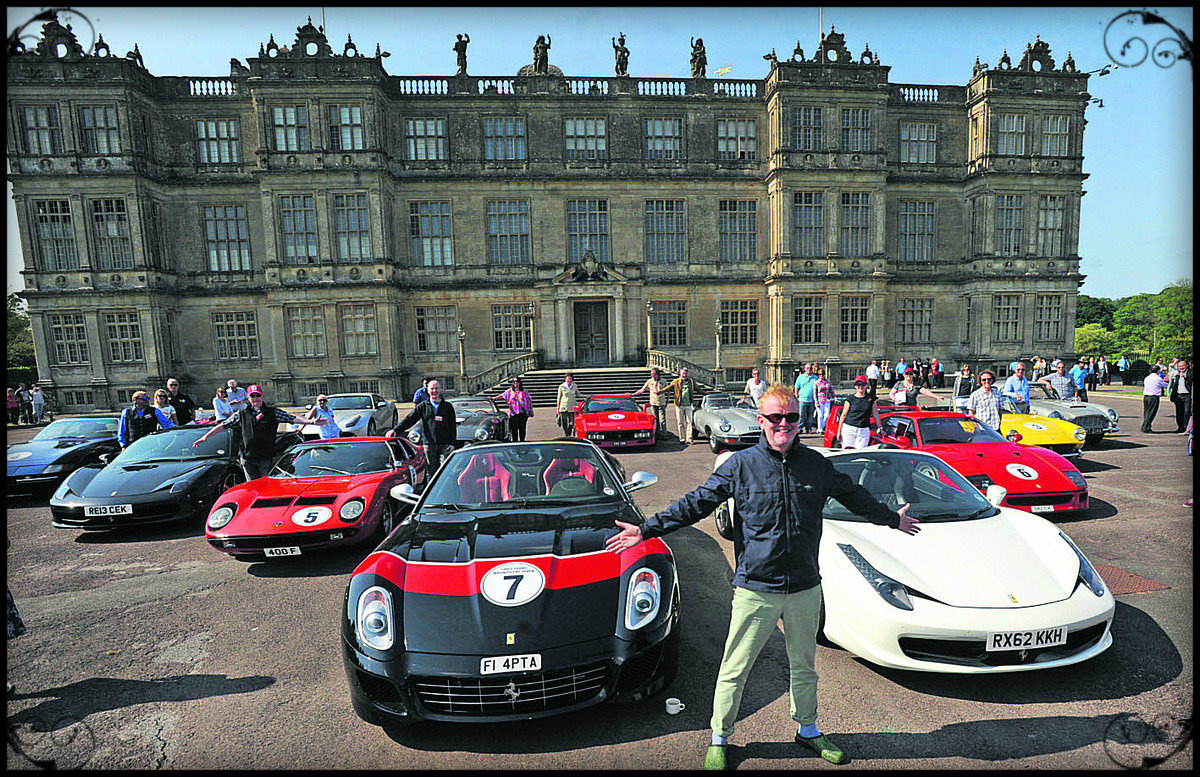 Chris Evans will be looking to raise over £10million for Children in Need next month when he auctions off 13 of his prized cars.
The new Top Gear host will put the cars up to bid at the 2015 Goodwood Revival on the 12th of September. Some experts have put valuations of up to £11m for the lot so we wish Chris the best of luck.
Many of the lucky 13 cars are very rare, some have famous previous owners and others have been personally modified by the radio presenter himself. Below is a preview of the vehicles coming up for bid and what the experts at Bonhams auctions expects them to go for.
Chris Evans: The Lucky 13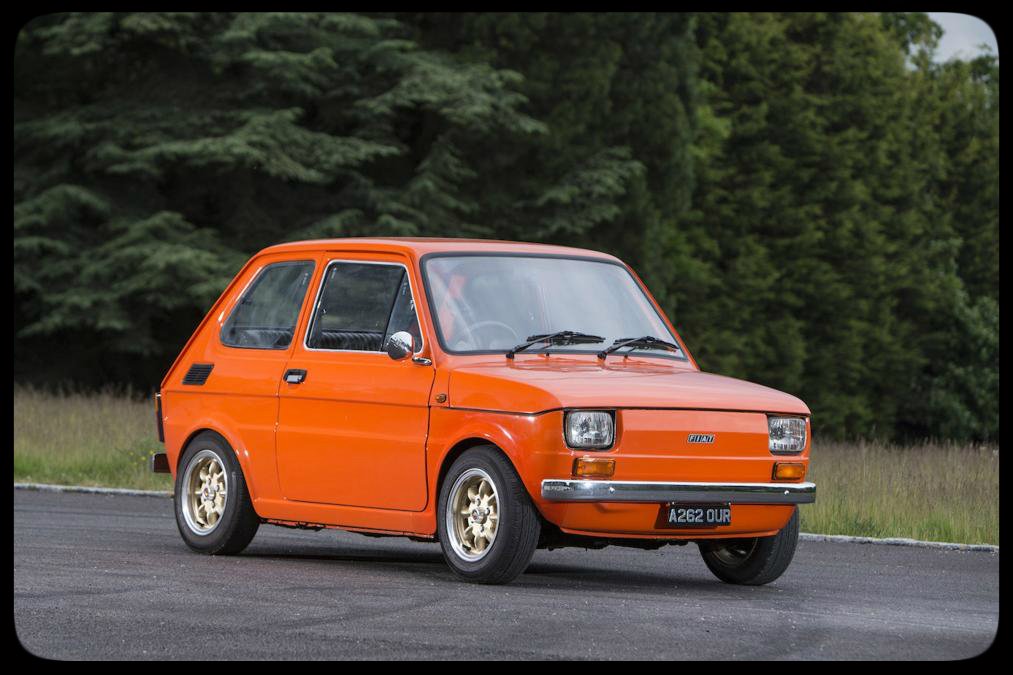 1983 Fiat 127 Abarth
Don't be fooled by its humble exterior. This may have started as the run-around for an elderly lady but Chris Evans has rebuilt this into an Abarth-style car with a surprising racy engine. Its paintjob also matches its ginger owner, what more can you want?
Approx Value: £10,000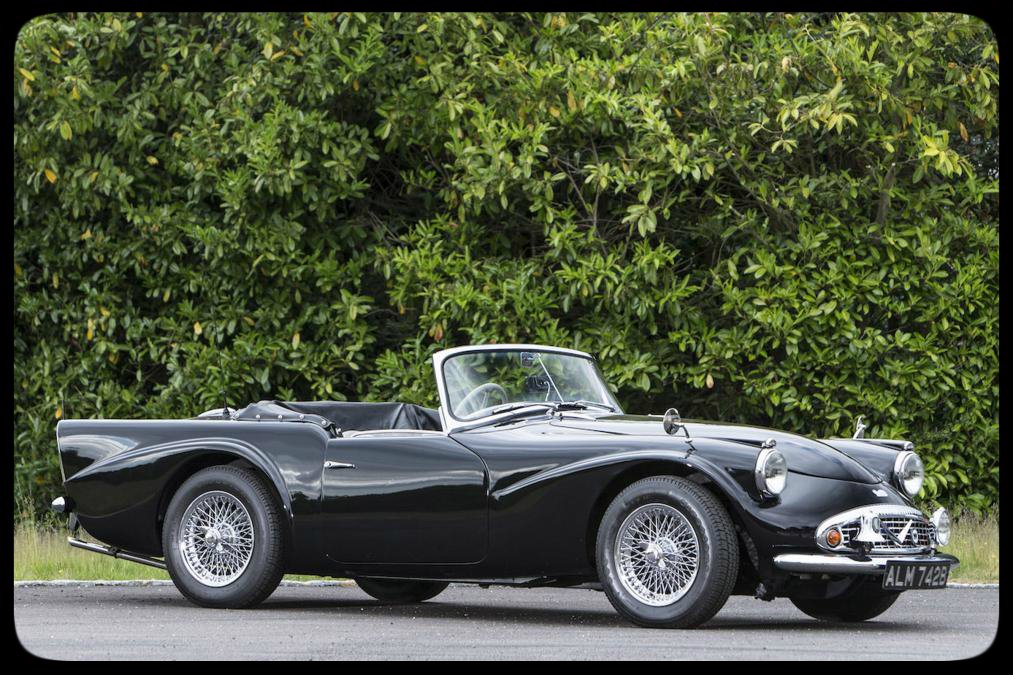 1964 Daimler Dart Police Car SP250
Straight outta the 60s, this car was once used for high-speed chases by the British Metropolitan Police. This was a powerful car for its time and has also proved quite controversial over the years because of its appearance. This is a great piece of history.
Approx Value: £50,000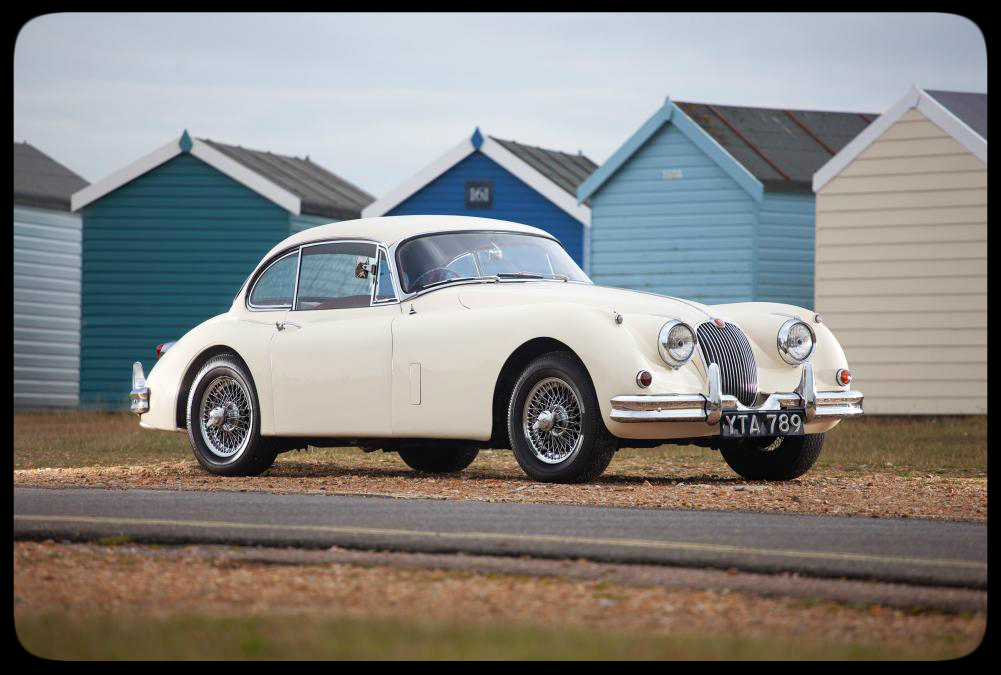 1959 Jaguar XK150 3.4 Fixed Head Coupé
This is a beautiful car for its era, being introduced after XK140 series and before the legendary E-Type vehicles. It boasts a powerful 250bhp 3.4-litre engine.
Approx Value: £55,000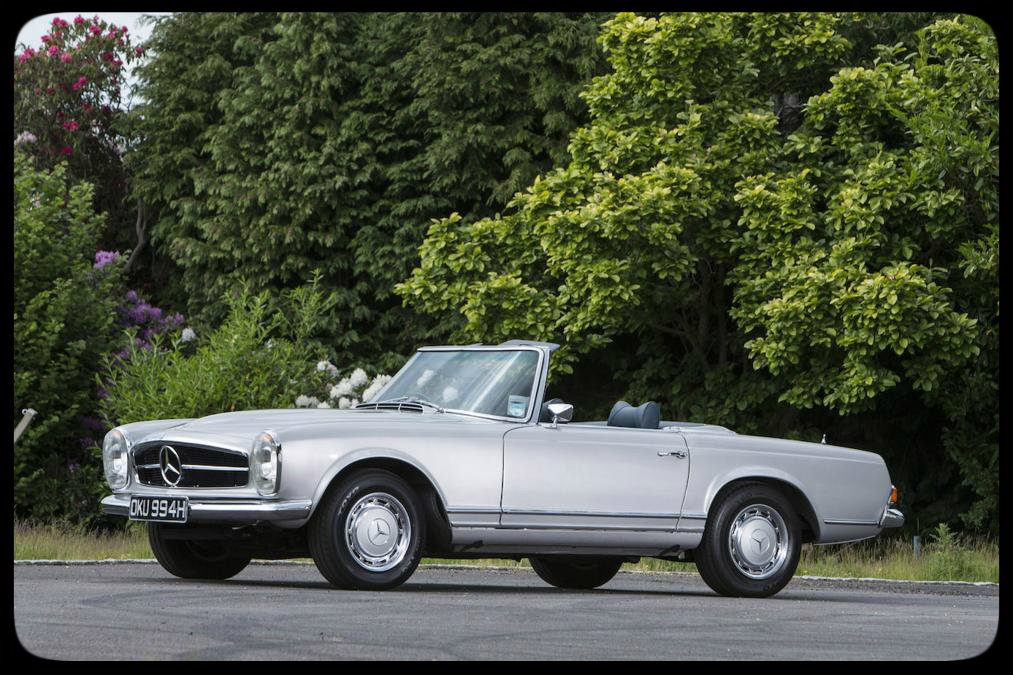 1970 Mercedes 280SL 'Pagoda'
This could split audiences as the classic vehicle has been modded for improved day to day use, e.g. it has a modern radio and remote central locking. Chris Evans only bought the vehicle last year and has referred to it as 'the ultimate Pagoda'.
Approx Value: £100,000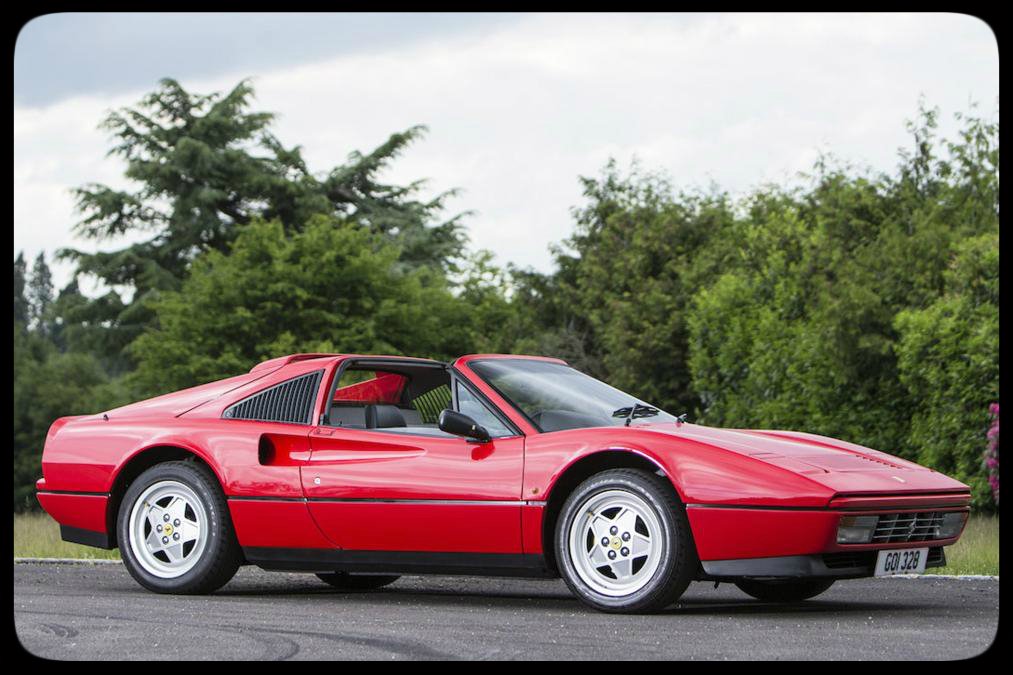 1989 Ferrari 328 GTS
Originally owned by former Ferrari F1 driver Nigel Mansell this is one of the most intriguing lots on this list. It has around 15,000 miles on the clock and experts say it will be an excellent investment opportunity for buyers at its currently low valuation.
Approx Value: £100,000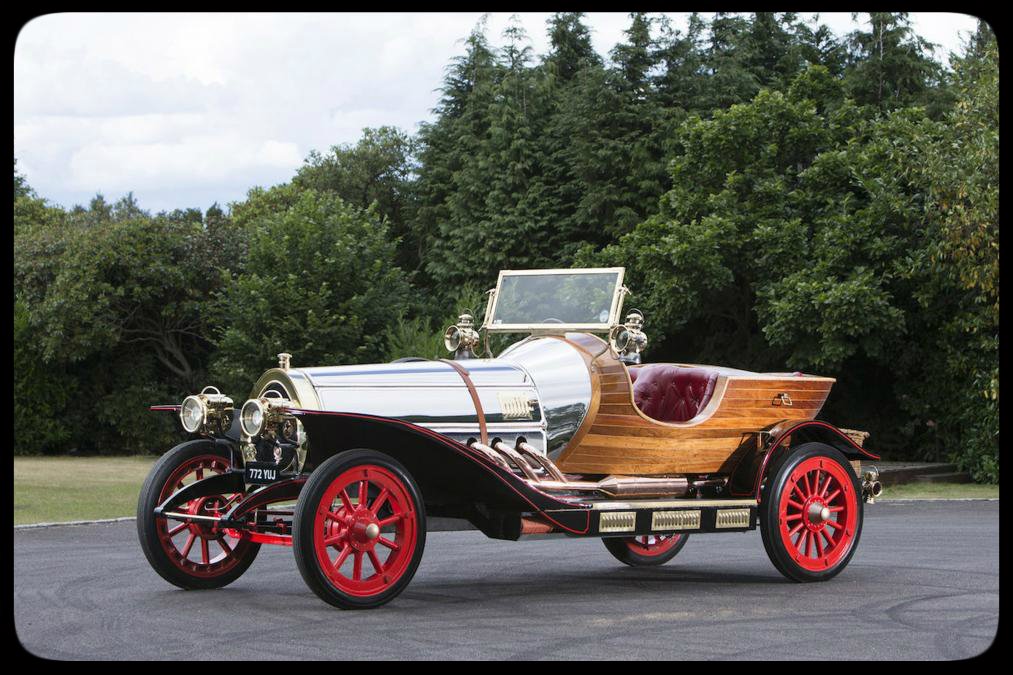 1936 Chitty Chitty Bang Bang Replica
One of the most noteworthy lots, this crowd-pleaser has been seen at several of the CarFest events ran by Chris Evans himself. The original Chitty Chitty Bang Bang car sold for nearly £600,000 so it is up in the air whether a replica would achieve even half that, but it is for charity so generous hearts could win out.
Approx Value: £250,000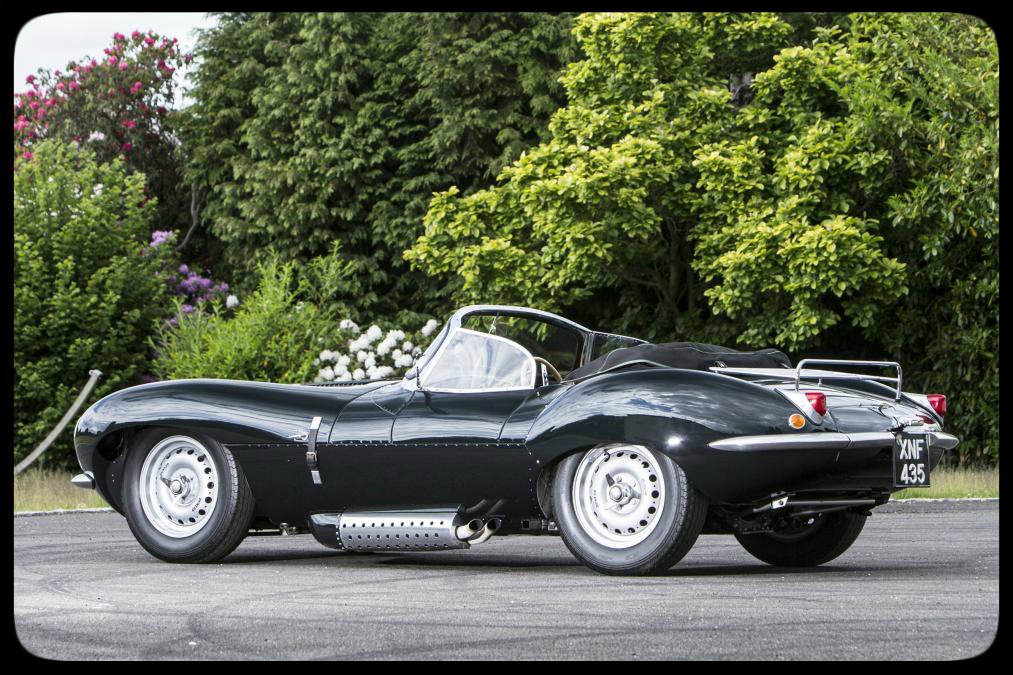 1967 Jaguar XKSS 'Lynx'
This may only be a replica, but it isn't one that comes cheap. Only 16 of the original Jaguar XKSS were made and today they cost millions. Chris Evans bought this at last year's revival auction for nearly £400,000, so it should prove a steal if someone can pick it up for less.
Approx Value: £320,000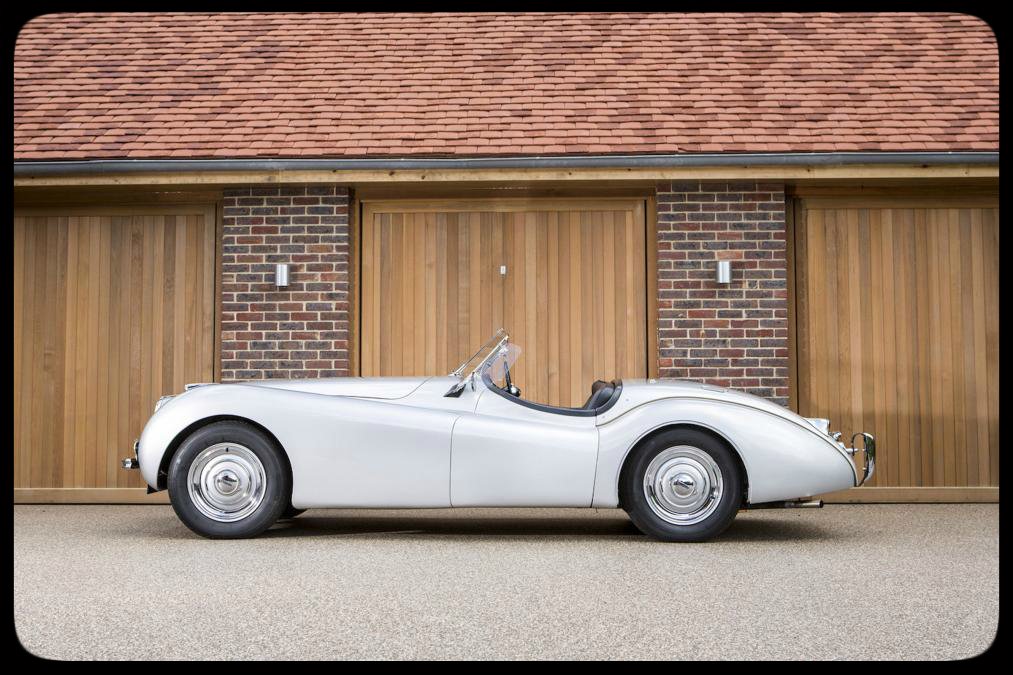 1949 Jaguar XK120 'Alloy' Roadster
Only 240 of these alloy vehicles were made and somehow Chris Evans has managed to get one from the USA and keep it in good nick to boot. The lucky buyer will even get the original tool kit thrown in!
Approx Value: £325,000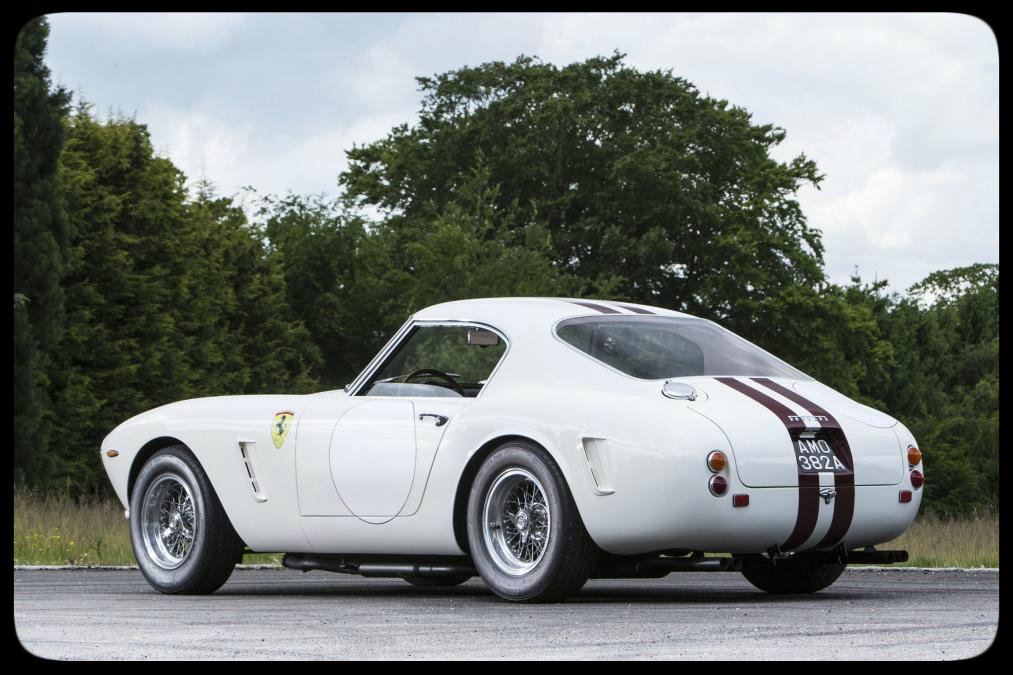 1963 Ferrari 250 SWB Replica
While this started life as a Ferrari 250 GTE 2+2, it was converted in 2010 to meet SWB specification. A real SWB would usually cost around £8million so it is an absolute bargain at the current valuation, replica or not.
Approx Value: £500,000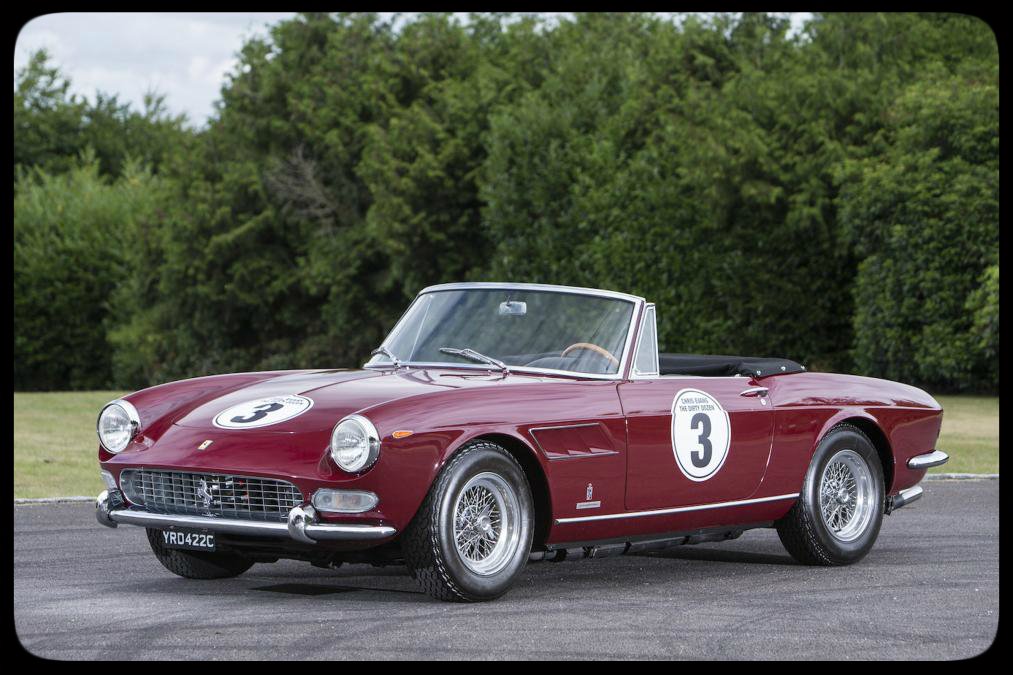 1965 Ferrari 275 GTS Spyder
Another vehicle bought by Evans from an auction, this is one of only 200 275 GTA Spyders produced by Ferrari. Previously yellow in colour, the new Top Gear host has rebuilt the engine and has given it a nice new paintjob to go with it.
Approx Value: £1,300,000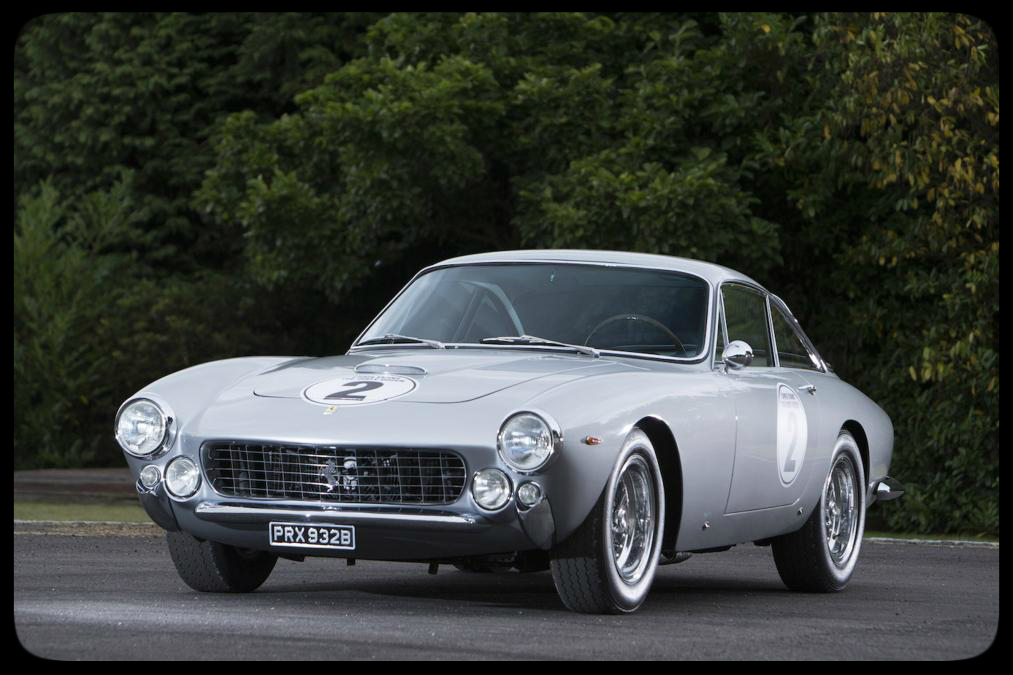 1964 Ferrari 250 GT/L 'Lusso'
One of the most beautiful cars ever made, the 250 GT houses a 240bhp 3-litre V12 engine. The 'Lusso' version is custom built for cruising, which means softer suspension and a comfortable ride. If that isn't enough for you, maybe its 150mph top speed will provide a nice cherry on top?
Approx Value: £1,400,000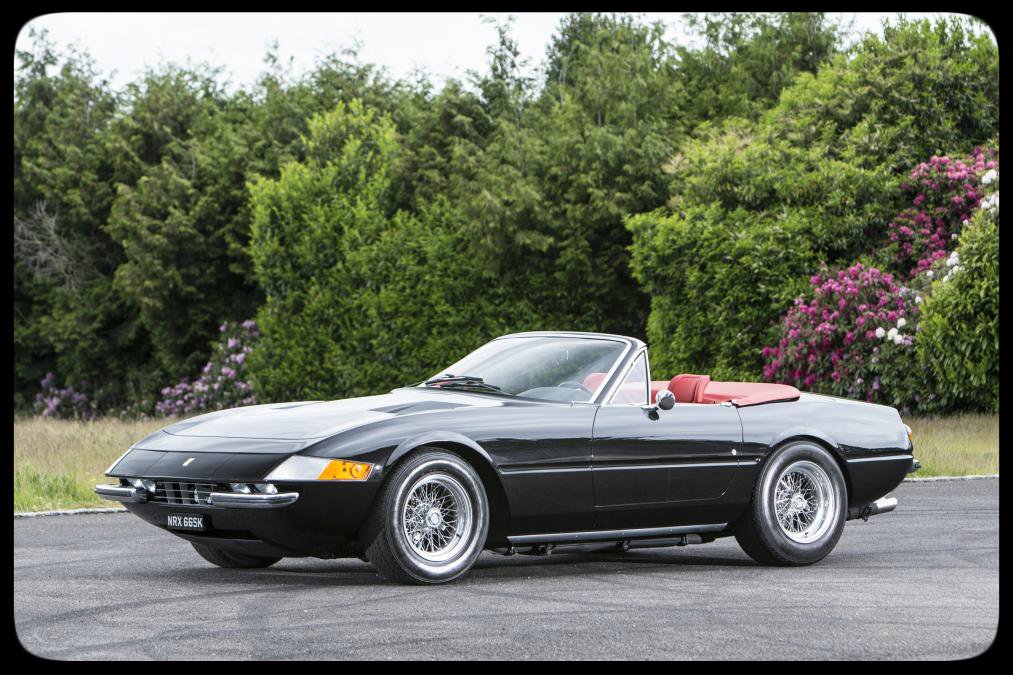 1971 Ferrari 365 GTS/4 Daytona Spyder
This open-top variation on the Daytona Spyder is a rare collectable. Chris Evans' vehicle has been described as 'arguable the finest on the open market' by experts and has less than 4,000 miles on the clock, so there is no surprise it is the second most highly valued car on this list.
Approx Value: £2,300,000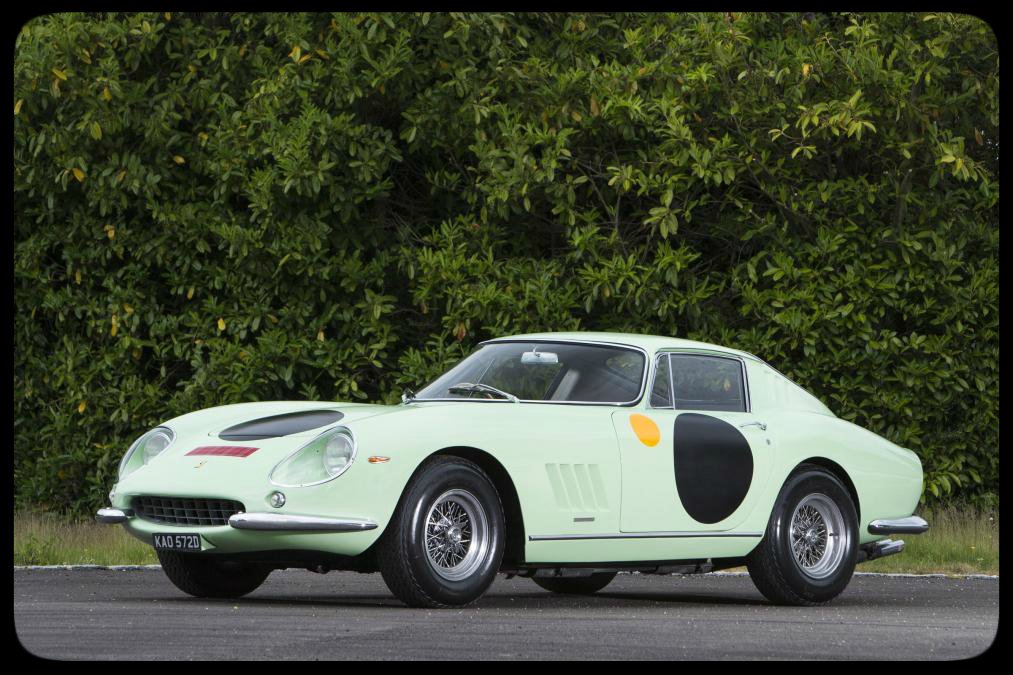 1966 Ferrari 275 GTB/6C Alloy
This very special vehicle has been customised by Chris Evans to resemble the famous Ferrari 250 GTO race car from the 1960s. Re-painted with a pale green livery and with rare right-hand-drive features this is certainly a unique buy and one that is predicted to be much sought after.
Approx Value: £2,600,000
What is your favourite car of the bunch? Are there any you would be interested in bidding on? Let us know in the comments below.