How To Change A Number Plate: A Step-By-Step Guide
Many people we speak to like the idea of swapping there generic number plate with a personalised one, but have no idea how to go about it. See below for a complete step-by-step guide to find, buy and change a number plate.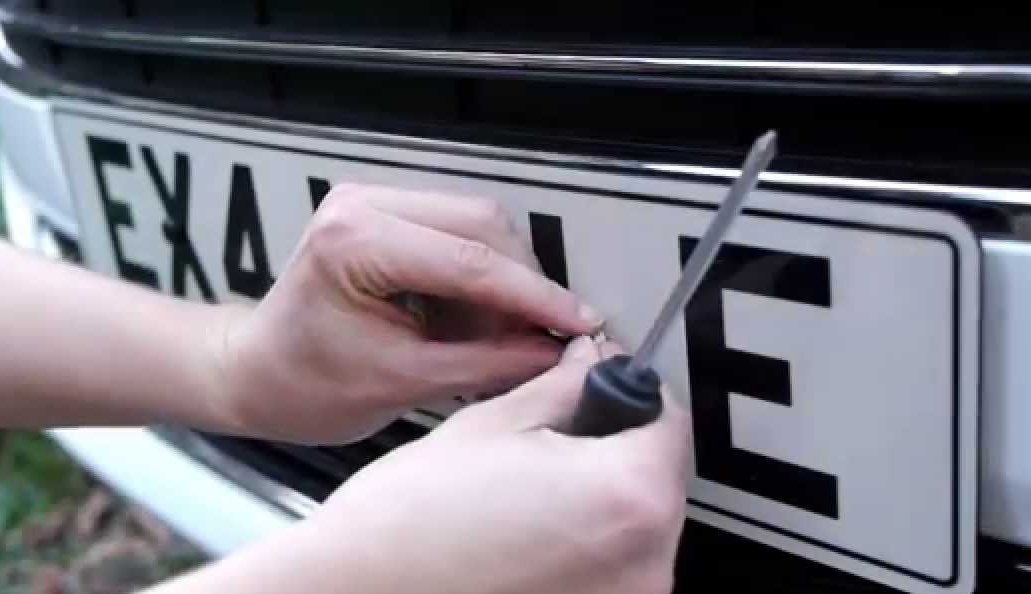 How To Change A Number Plate
Step 1: Find the number plate you want …
To change your number plate you must first find something you want to replace it with. A lot of people would actually say this is the hardest part because you can only pick something that is both within DVLA's format and one that is actually for sale in some way (many owners may not wish to let their private number plates go).
You can search NationalNumbers.co.uk you can search by name for any plates that are similar, or call the sales team on 01642 363738.
Step 2: Buy a number plate …
Once you find a number plate you want you need to buy the rights to it. In most cases this is as simple as paying online or over the phone. Once this is done you can move on to the next step.
If things are more complicated, such as you have made an offer on a number plate or you are buying it from an auction, you are looking at a longer process.
You would basically need to wait until the rights for the registration have been given to you. This can either be in the form of a Certificate of Entitlement or transfer paperwork from National Numbers.
Step 3: Get your paperwork ready …
Once you have the rights to your ideal registration you need to get ready to apply for it to be transferred.
Depending on your circumstances and where the number plate is coming from the DVLA might require different documents, but you don't have to worry much about that as National Numbers will tell you exactly what documents you need.
Do not rush this step though as if your paperwork is in any way incorrect the DVLA will reject the transfer.
Step 4: Submit documents to DVLA …
Once all the relevant documents have been sent to DVLA you just have to play the waiting game.
DVLA can take up to 6 weeks to complete a transfer, so you have to be patient. They will send you back your documents when it has been completed.
Step 5: Enjoy your new registration …
When you receive you documents with the number plate changed you don't have to worry about much else.
Make sure your insurance provider has been informed and that you've attached your new set of number plates and you are ready to go.