If have bought, or are considering buying, a new number plate you are probably wondering how to go about changing number plates to and from your vehicle. "Changing number plates" can mean several things but we will do our best to answer any questions. If the information below does not give you an answer please call us on 0905 757 0011.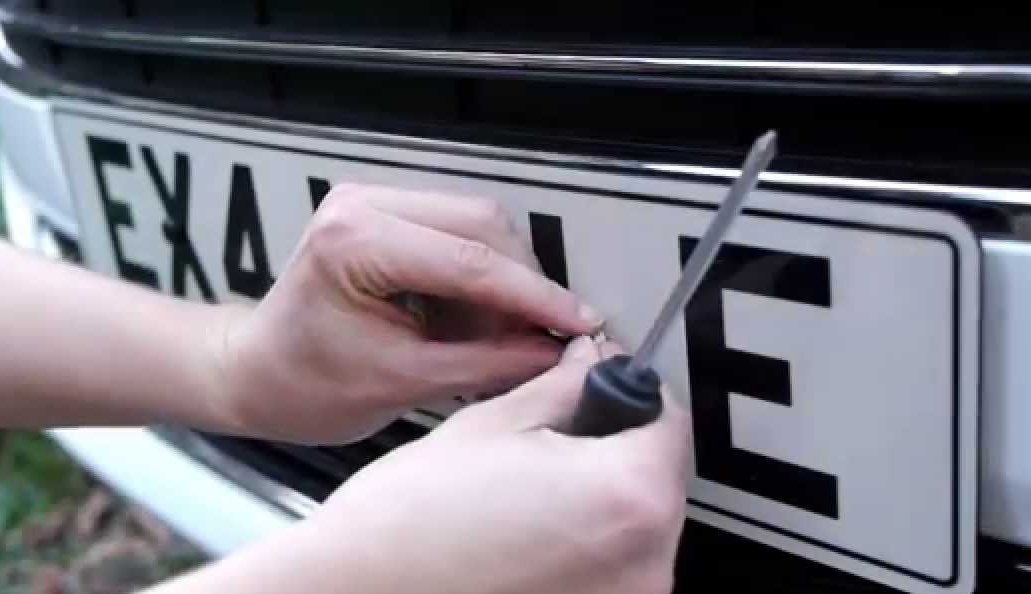 Changing Number Plates on Paperwork
You must do this before you are legally allowed to buy and display a physical set of number plates.
V5C Logbook
To change the registration shown you need to send the V5C logbook to the DVLA along with the correct correspondence.
If you have the new mark on a retention certificate you need to send this with the V5C, but if your changing number plates from one vehicle to another you need to send the second V5C along with a completed V317 form.
If transferring a registration from certificate to vehicle the "NOMINEE" must match the vehicle keeper and certificate cannot have already expired.
Tax and MOT
DVLA will no longer issue you with new tax discs and MOTs, however they still need to change your current tax information to the new number plate you are changing to. They will do this when you submit your V5C to them – you do not need to send anything additional.
All vehicles must have tax and MOT, or in some cases SORN, if you are changing number plates. This is the requirement even for tax/MOT-exempt vehicles.
Insurance
You must call your insurance company when changing number plates so they can update their own records. There should usually be no cost in doing this but it depends on your provider.
Changing Physical Number Plates
Once the registration has been successfully added to the paperwork you can worry about having the acrylic number plates made to display on your vehicle.
Acrylic Plates
You can buy a set of number plates from any registered supplier by presenting the V5C logbook and personal ID. You can also opt for extras on your plate such as a coloured border or a flag.
Fixing Kits
To attach the number plates to your vehicle you can use a variety of different methods including adhesive pads and tamper proof security screws. If you're attaching your plate using fastenings you might consider the tamper proof security screws to deter opportunistic number plate theft.
If you are screwing the plates on yourself the easiest way to do this is to unscrew your previous plates, place them over your new set and drill through the same holes. Remember to leave on any protective film, as these prevent the plates from cracking.
Displaying Number Plates
When changing number plates you must keep in mind the current laws regarding the display of vehicle registration marks. We have covered these in detail before.