The 69 plate would be a wonderful statement for those born in the year 1969. Why not find your personalised plate with your name or initials and containing 69?
Any Rogers, Rays or Gavins out there? We have ++69 ROG, ++69 RAY and ++69 GAV available.
There was also the historic and ground-breaking moon landings of 1969. If anyone shares initials with astronaut Neil Armstrong, how about NA69 RKT?
For those born between 22 June and 23 July under the zodiac sign of Cancer the 69 plate would be perfect for you star-gazers out there. The symbol for Cancer, is easily mistaken for the number 69, but it is actually two circles which represent the new and full moon and two crescents which represent the 1st quarter and the last quarter phases.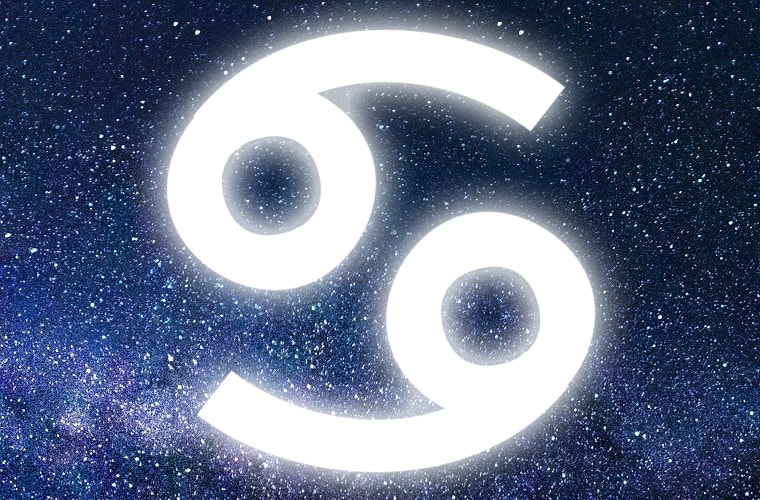 For those who have treasured Lambretta or Vespa scooters, the ++69 MOD reg are perfect.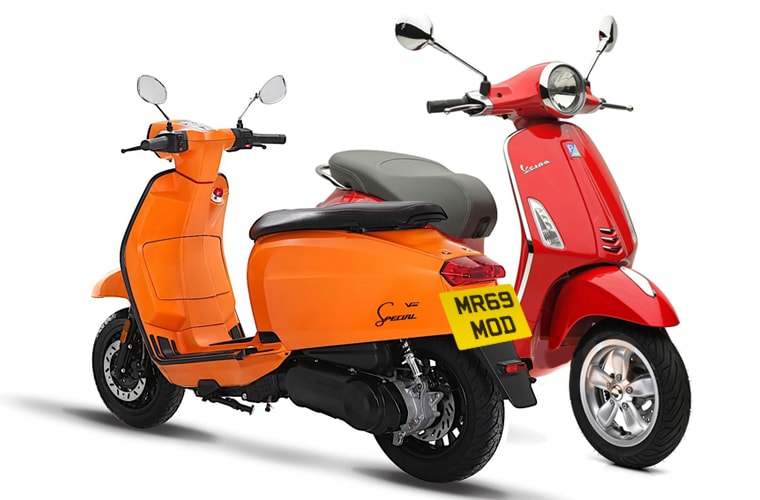 We have a large selection of personalised plates with prices to suit all and you can take advantage of 0% finance plans.
Search for your perfect 69 plate here.