The 69 number plate release is upon us! So we've decided to take the time to break down a few ideas for 69 registration plates. We'll cover everything from the obviously rude to name based private number plates, as well as registration numbers that work well for famous people and lovers of specific vehicles.
We'll also tell you where you can register interest and buy 69 private number plates, as well as prefix number plates, suffix and dateless private registrations, current style DVLA number plates, Northern Irish (from Northern Ireland) registration plates, and more.
Let's jump straight in with the obvious plate styles you can take advantage of with the 69 private registration plates.
The rude 69 private number plates
Okay, let's get this one out the way for all you readers with your minds in the gutter!
An obvious way to create something rude is by getting involved in the 69 private registration release. To be honest, the possibilities are almost too obvious to point out with this particular release and number plate format, and you're spoilt for choice to find a reg that not only adheres to British standards with the Driver and Vehicle Licensing Agency, but also has a number most people associate with a rude act.
However, while there are plenty of opportunities to get a rude plate, there have some 69 private registration marks that have been banned and are not in circulation or road legal in the UK.
These banned 69 car number plates include M769 DCK, SH69 TTE, SL69 AGS, SH69 GER, and more, for obvious reasons. We don't need a link to a FAQs page for this one, so we'll just leave it there.
Car registration fans of a certain age
With the new number plate release, there comes an opportunity for those born in 1969 to proudly show off their DOB year on their vehicle registrations. This chance obviously doesn't come round that often when it comes to DVLA personalised registrations matching your birth year, as in, this is the only time, so you should really take advantage of the situation and bag yourself the perfect plate for your 1969 birthday year.
You can match your birthday year with your initials or parts of your name, too, and the following options work great for the current style of number plate format, and the spacing is fantastic too.
Rogers, Rays or Gavins could go for ++69 ROG, ++69 RAY or ++69 GAV, and there really are countless opportunities for the perfect new registration if you fall into this age group.
A private registration with historical importance
1969 was not only the summer of love, but also the year we landed on the moon as a species. Pretty impressive stuff and definitely a ground-breaking year for astronomy fans and those who like a good old fashioned bit of record breaking.
The Driver & Vehicle Licensing Agency have made lots of great plates available to memorialise 1969 with this release, a good example of which is for anyone who shares the same initials as astronaut Neil Armstrong. NA69 RKT is potentially the perfect personalised number plate for you if this is the case, and could be perfect for your car as long as the vehicle is of the right age, too, and manufactured during or after 2019.
Astronomy private number plates
From astronomy to astrology next, and for those born between 22 June and 23 July under the zodiac sign of Cancer. If this sounds like you, then the 69 number plate could be perfect private registration for your star-sign.
The symbol for Cancer is also easily mistaken for the number 69, but it is actually two circles which represent the new and full moon and two crescents which represent the 1st quarter and the last quarter phases. Again, this means that you could show off your love for astronomy with a private car registration with the 69 reg release.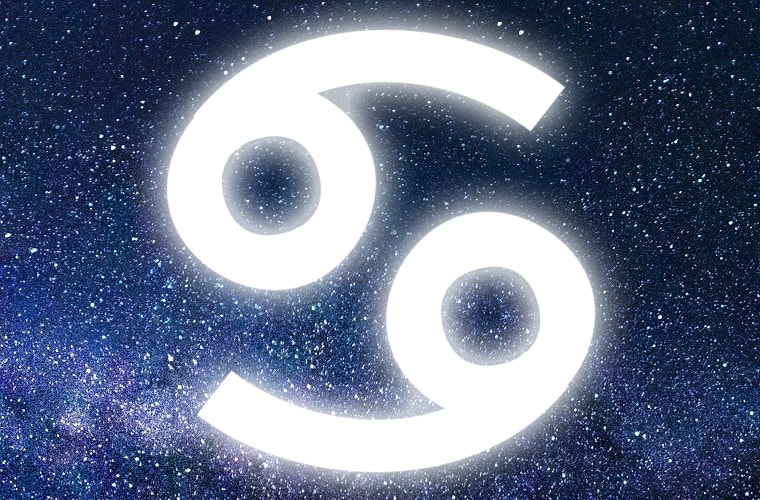 And finally, for those who have treasured Lambretta or Vespa scooters, the ++69 MOD reg are perfect and can adorn your scooters or cars, essentially anywhere where you want to show the world your mod roots.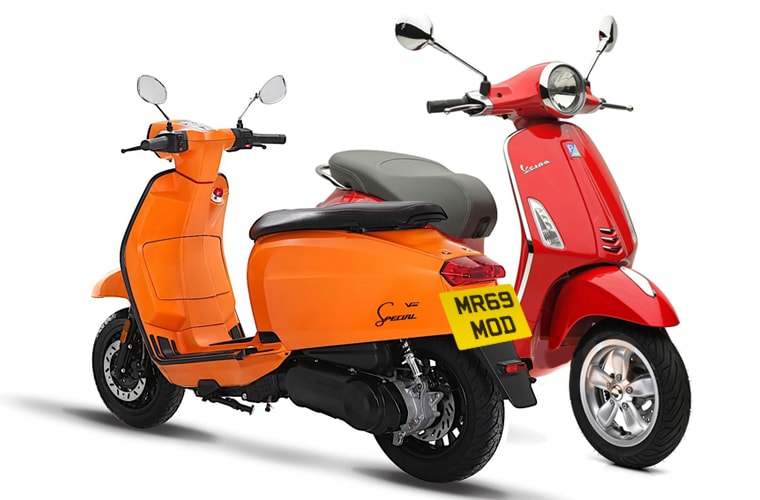 Register interest in the 69 private registration release with National Numbers.
As a leading number plate supplier and recognised reseller of DVLA registrations, we know a thing or two about securing your perfect plate on release dates. In fact, we have a 98% success rate buying private plates for customers on personalised number plate releases, and can almost guarantee that we will purchase the number plates or singular private plate you're after.
Before buying, however, you do need to be aware that your vehicle has to be from 2019 or newer to brandish the age identifier "69", as the age of your vehicle can't be made to be newer than it is by using a current style new registration.
Search for your perfect 69 private registration here.
Replacement car number plates and personalised number plate valuations
As well as securing private registrations for our customers, we also have partners that help with replacement number plates should you lose or damage your current acrylic plates.
On top of this, we can also help you sell your number plate by providing an
online number plate valuation
and advertising your car registration to thousands of potential buyers.
Buying private car number plates with National Numbers
If you're looking to buy a private number plate, we can help there too.
Guiding you through the entire transfer process and making sure transfer fees are automatically included in the price of your private registration plates from government stock, we ensure a smooth checkout process from start to finish.
Our team of experts can also help you retention documents and certificates of entitlement, and when you buy a private number plate from National Numbers, you can be sure of secure payments which include debit and credit cards.
Browse our huge range of personalised registration plates here.