Private number plates are purchased for lots of different reasons by lots of different people.
For some, it's a chance to represent their initials or name, for others, it's a form of branding for a business vehicle.
For some, however, it's about splashing the cash and adding something unique to their (usually expensive) car, van, or motorbike. So, from Porsches to Rolls-Royces, Ferraris, Mercs, and more, today, we're delving into the world of expensive private number plates.
These private registrations were spotted on UK roads some time over the past month, and after a bit of digging, we were able to find out just how much they went for when last publicly sold.
So, without further ado, let's crack on.
6 O
This beauty was spotted somewhere in the UK, maybe London, on an absolutely beautiful Porsche.
The latest information tells us that it was purchased December 2009 for the sum of £81,000.
In today's market, 6 0 is probably worth a heck of a lot more, which is pretty understandable considering how great it is. Maybe we're being swayed by the calibre of vehicle it's adorning, but even with our sensible head on, this is a truly special private plate.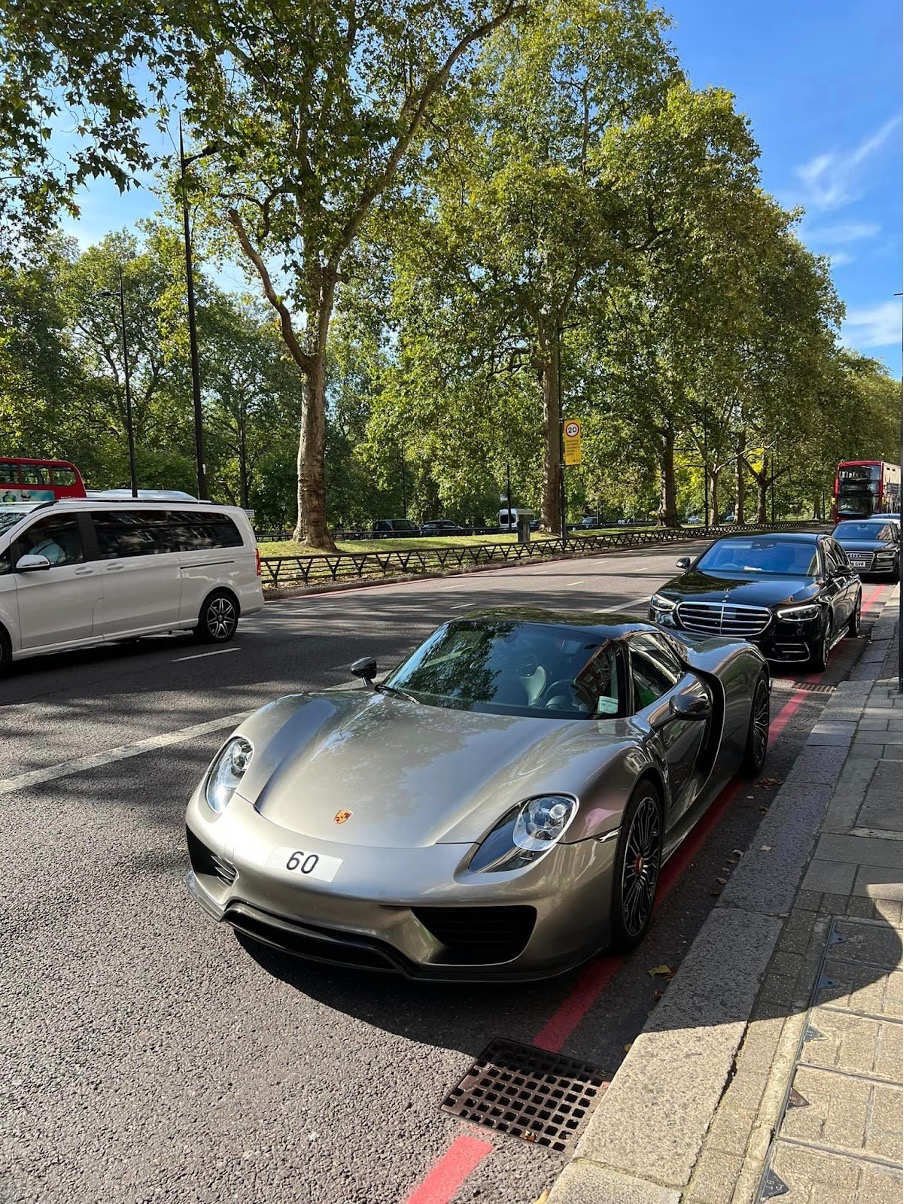 And here's a bonus angle.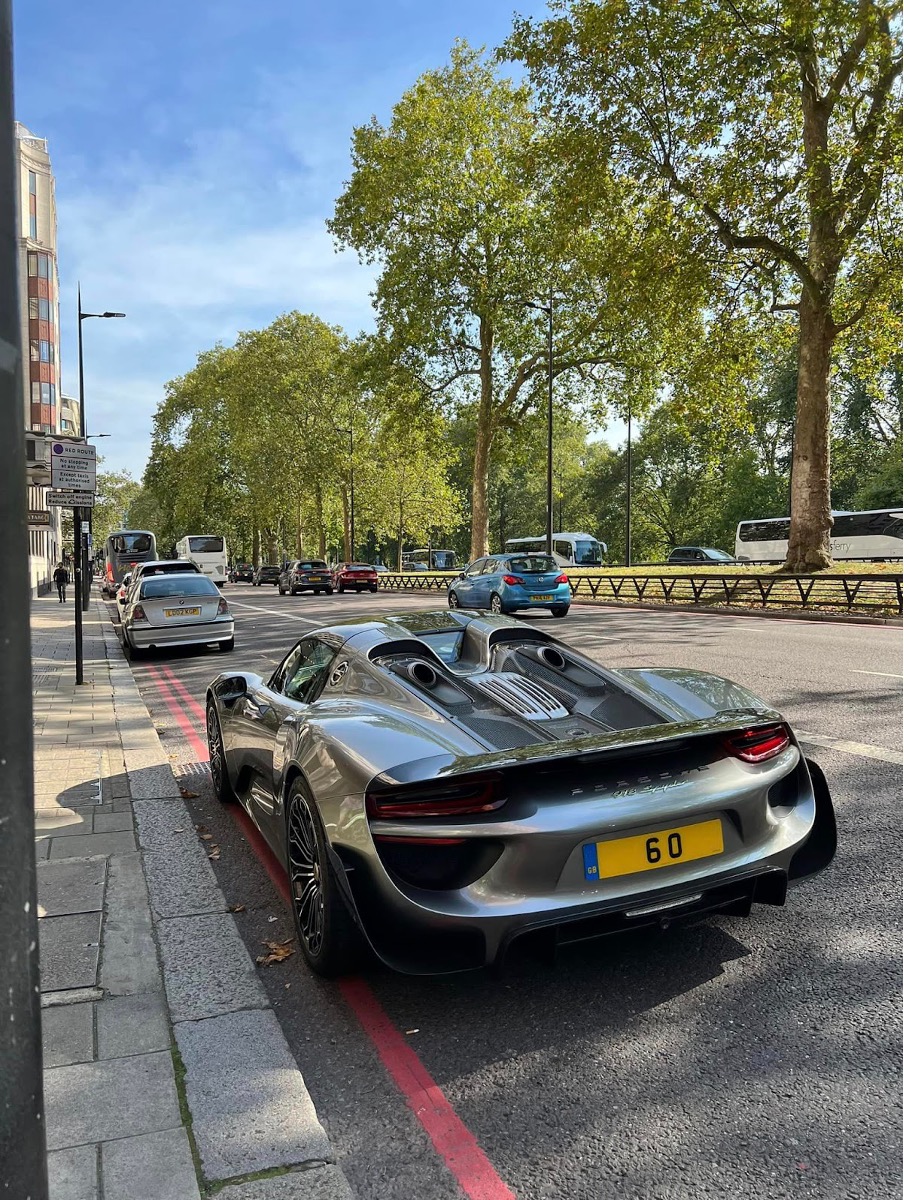 805 Y
Bought for £25,000 in February of this year, 805 Y was spotted on a UK motorway recently and uploaded online.
Even though the buyer obviously spent a lot of money on the registration, this one still uses some dodgy spacing to spell a word (bosy?) and achieve their desired word.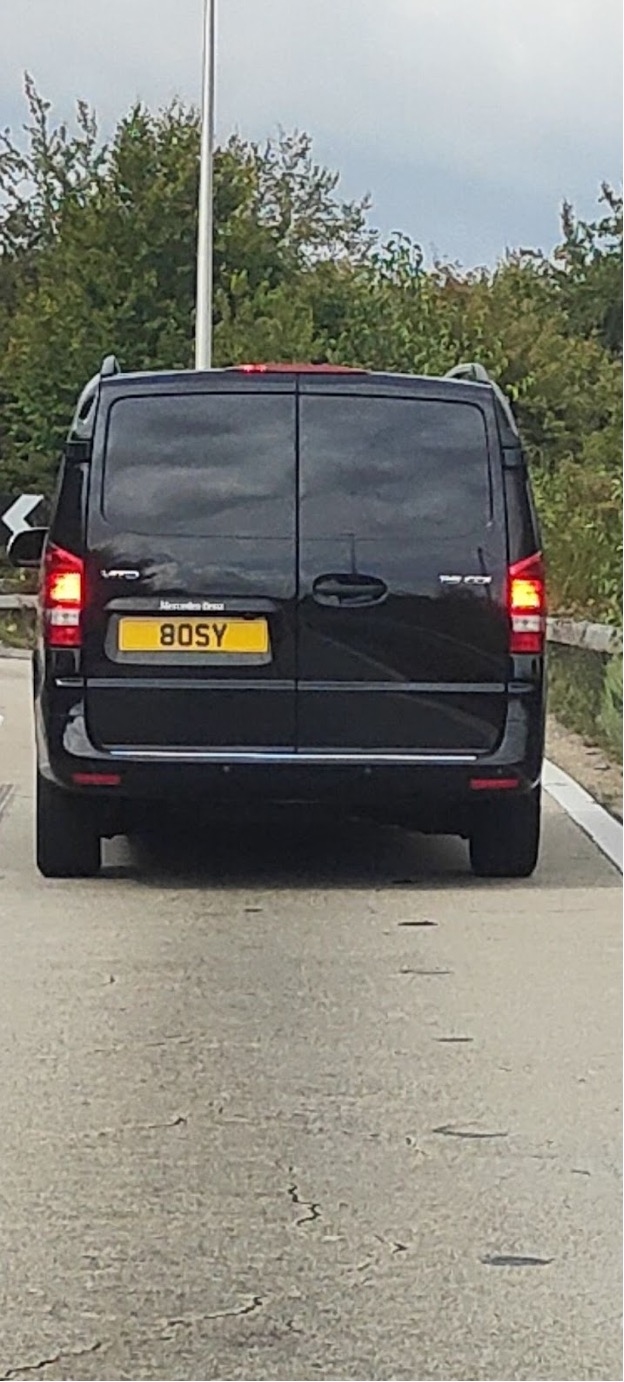 4 CEO
Anyone got Steven Bartlett's phone number? If so, let us know, because we've found the perfect plate for him. To be fair, maybe it's him driving!
Although he'd probably prefer 1 CEO, 4 CEO is a wonderful private plate for a business owner. No illegal spacing required with this chap, just a good old fashioned, crispy fresh, cherished private number plate.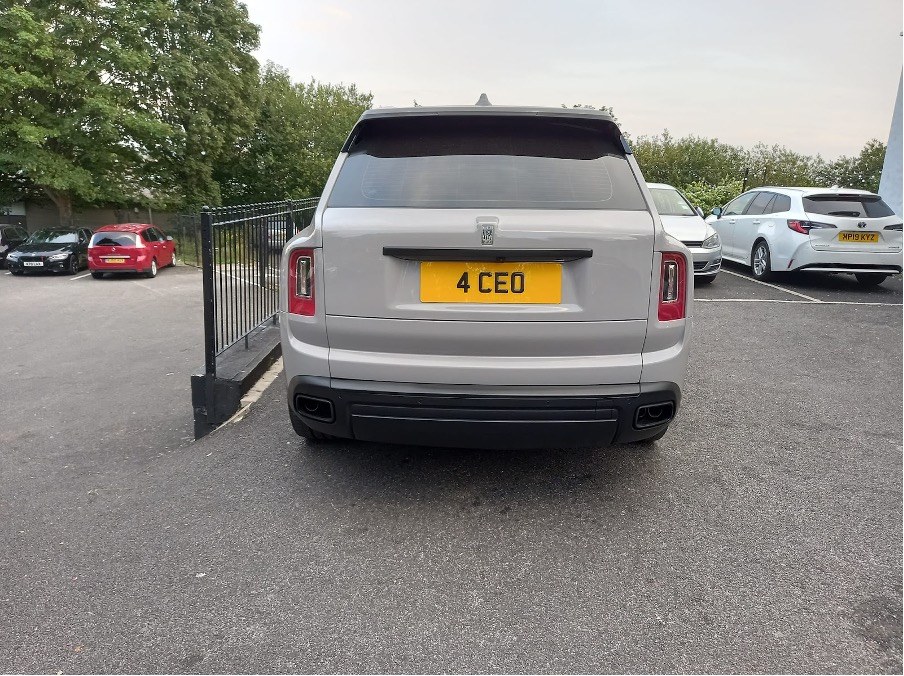 Purchased in November 2015 for £10,200, 4 CEO would probably be worth even more in 2023, depending on the buyer. Hint hint, Steven.
1 WST
Spotted in a showroom (still counts), 1 WST is another super fresh reg that follows the same format as the above example.
Purchased back in 2018 for a whopping £29,500, it's quite the one-time purchase!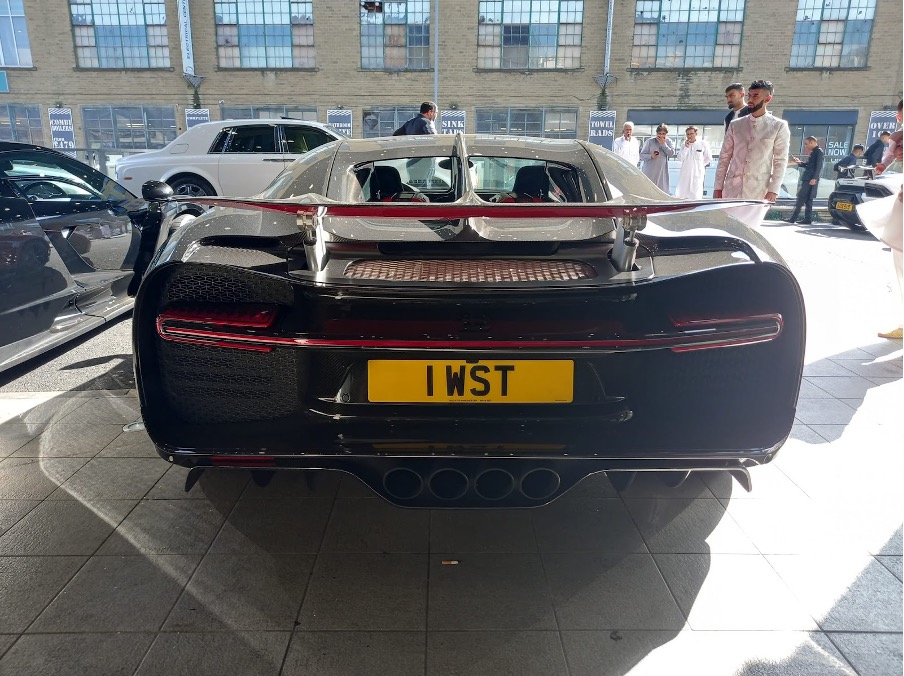 1 X
1 X is one of those incredibly rare number plates that in today's market, would be worth well over what was paid for it when originally purchased.
Why? Because the last publicly listed sale was in 1996 for £26,000, which was a hell of a lot of money back then, and don't get us wrong, still is today.
However, given the two digits and the prominence of the 1, this would almost definitely fetch a larger amount more in today's market.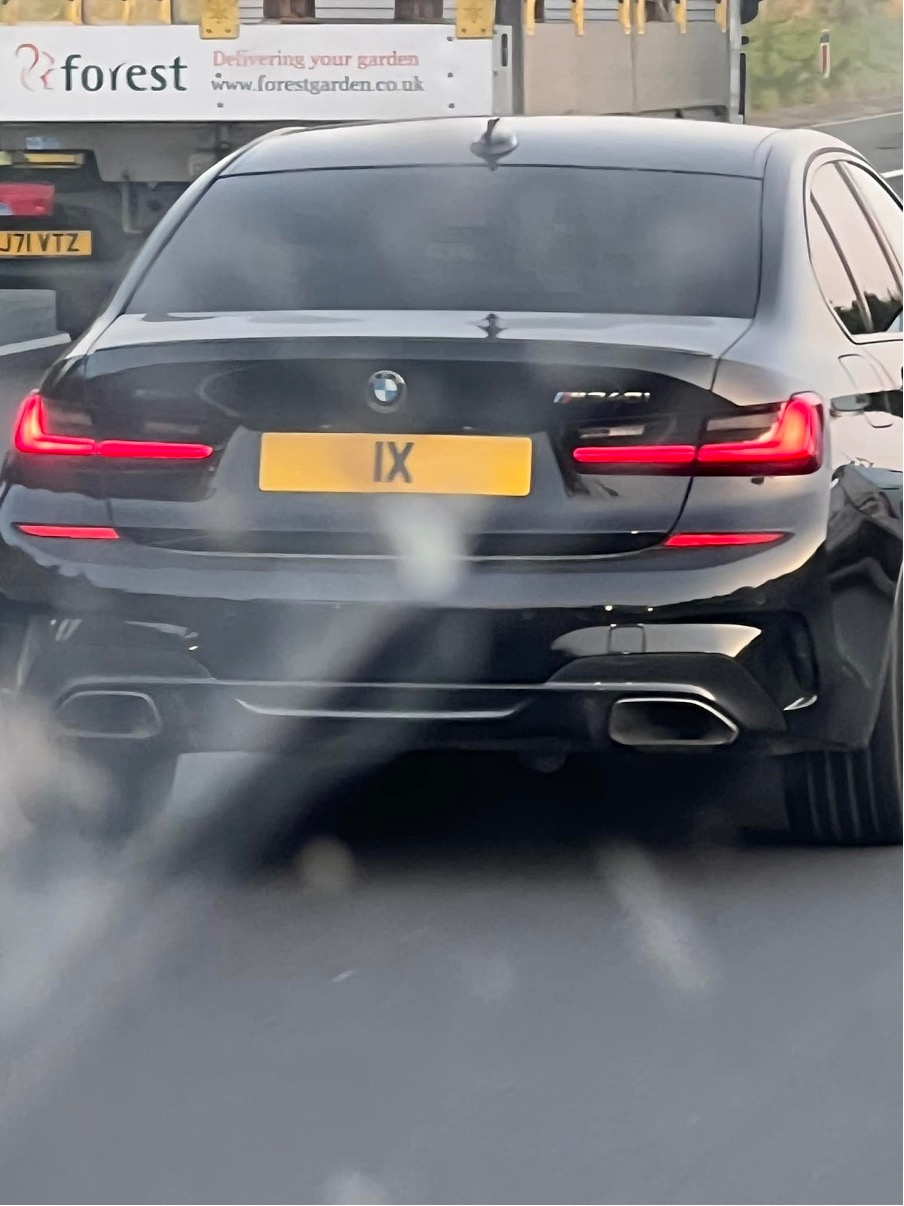 77 S
A bit of a blurry picture, but it was taken on a motorway by the looks of things, so we'll let them off. As long as the photo was taken by the passenger!
77 S is a really neat number plate spotted on another fantastic Porsche, and it went for £14,300 back in September 2008.
It's hard to argue with that kind of valuation if you know your stuff, and considering the car on display, it probably wasn't much of an expense for the buyer, either.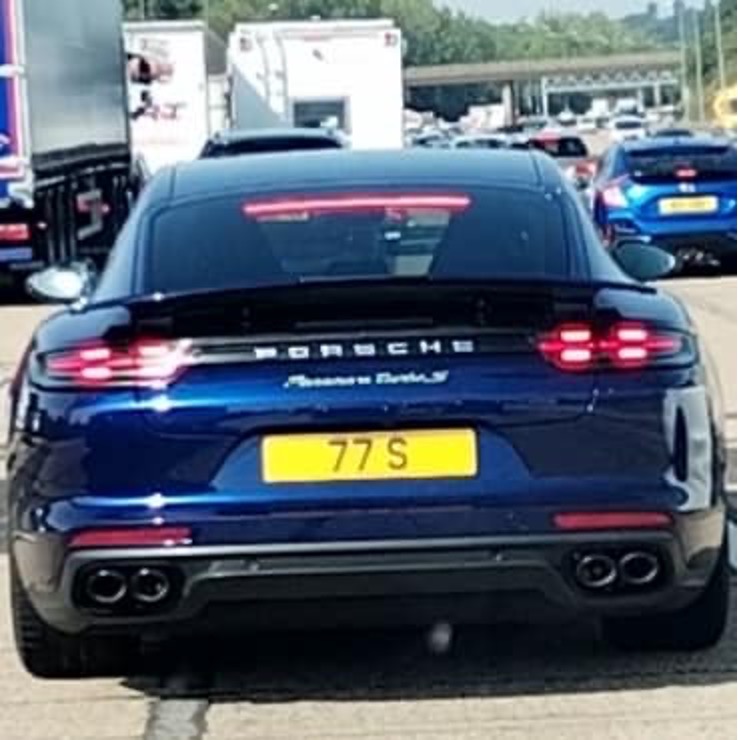 1 D
A cherished number plate with the number 1 is always going to cost a fair bit of money.
This one is no different, and it comes in as by far the most expensive on this list, and up there with the most expensive number plates ever sold in the UK.
Bought in March 2009 for £285,000, 1 D would almost certainly attract more than that if it was listed for sale in 2023. Whether it'd be bought by an incredibly wealthy One Direction fan or simply someone with a beautiful car and plenty of cash in the bank, this is a magnificent registration and the price is no surprise at all given it's stature.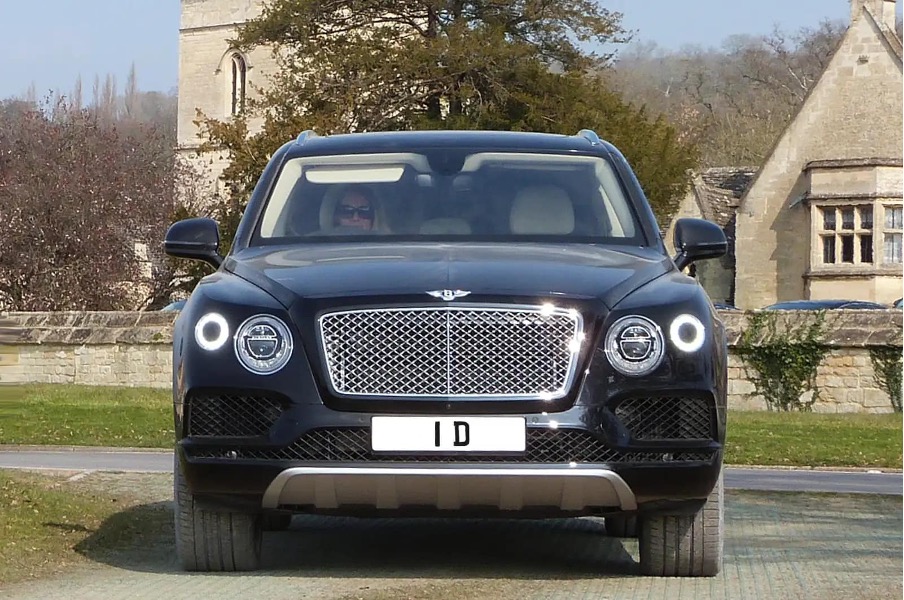 SSL 1
SSL stands for Secure Sockets Layer, and it's the technology used to secure an internet connection. Essentially, it encrypts data sent between a website and browser or between two servers, and we're almost certain that this private number plate has absolutely nothing to do with that.
Like, not even a bit.
No offence tech-heads, but the owner of this one is probably a multi-millionaire at least, so odds on isn't that enthusiastic about the security of his internet connection. I mean, look at that Rolls!
Bought back in 2004 for £18,000, SSL 1 would definitely go for much more than that in today's market, especially given the rise of Silicon Valley style tech entrepreneurs and billionaires.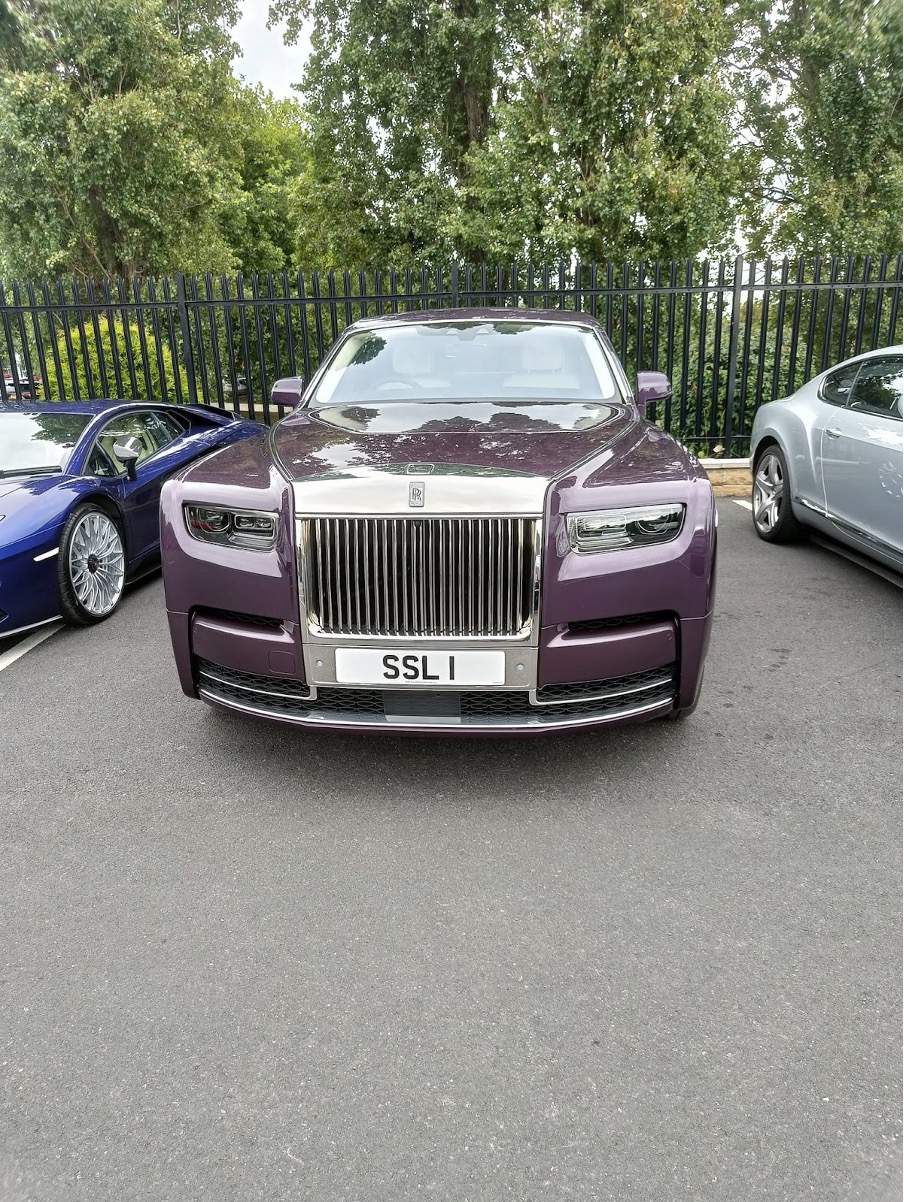 1 JO
Another cracking little Porsche on the list, next, with a great number plate to match. Up there with the best Jo private number plates in existence, 1 JO went for £17,000 back in 1991.
We're not sure if it's changed hands much since then, but it'd probably fetch a fair bit more than this if the right Jo saw it for sale today.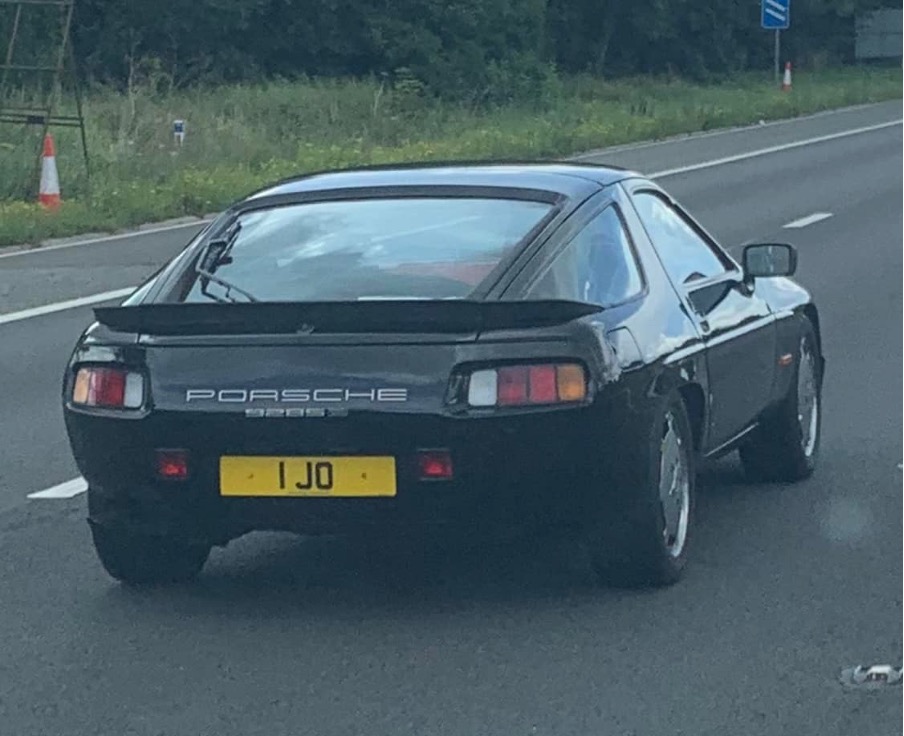 10 UD
10 UD on it's own might not spell much, but the Ferrari-owning buyer of this one had other things in mind.
Craftily using the reg to spell out "loud" 10 UD was bought in 2015 for £17,200. Pretty well priced considering 10 UD doesn't spell anything without some illegal character spacing, but ten points for creativity to whoever bought this almost eight years ago.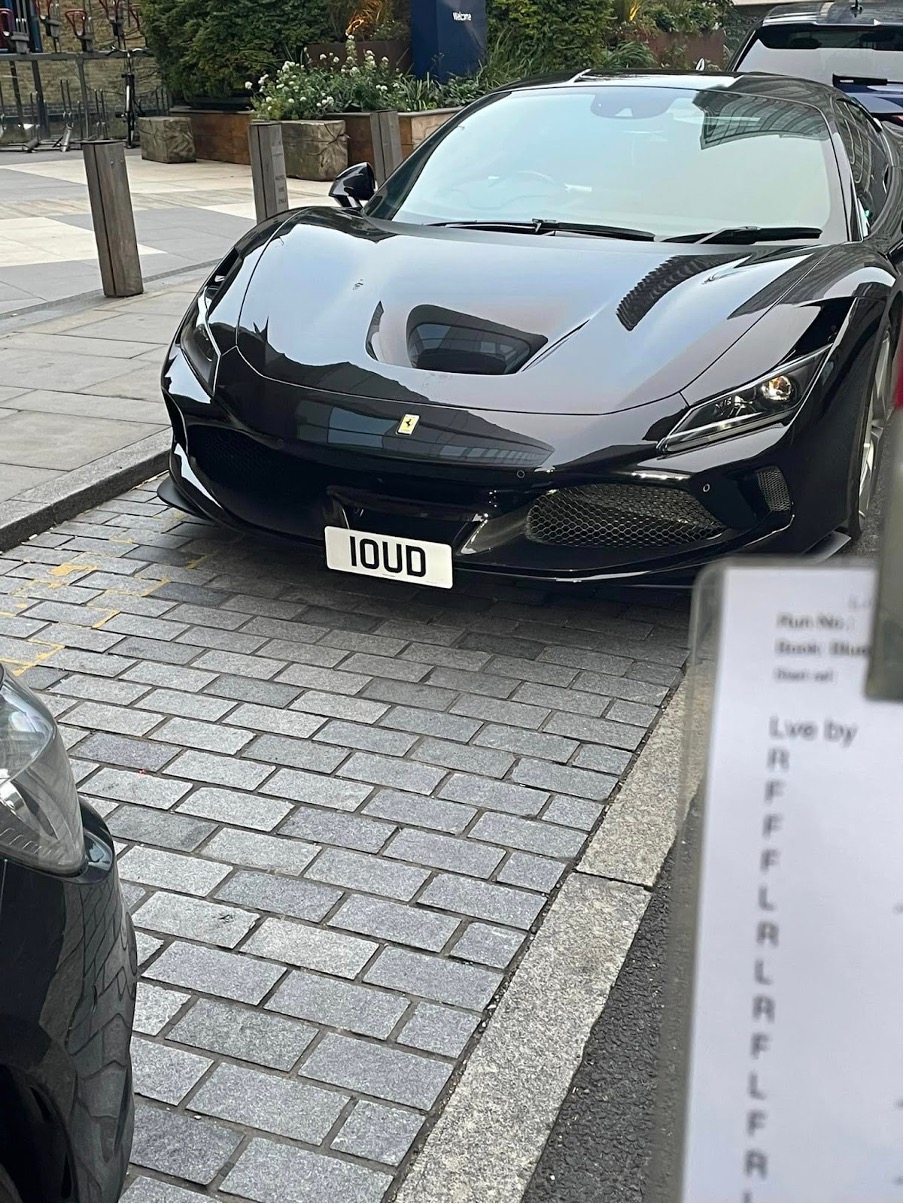 Buy private number plates online today
We have all kinds of personalised number plates available to buy online, with most of them much more affordable to the average person than those in this list.
In fact, we have over how many million to choose from with a range of finance options for the vast majority of them.
So, give our sales team a call on sales line or buy private registrations online with National Numbers.