A 1 is a legendary UK registration that has been revered by number plate enthusiasts for years.
But how did this famous number plate come about? And who was its first owner? Today, we'll take a dive into the history books and give you everything you need to know about the origins of A 1.
Let's kick things off with a crucial piece of legislation.
The Motor Car Act of 1903
In 1903, there were more vehicles on UK roads than ever, so legislation needed to be updated.
Speed was a major talking point at the time, and the Locomotives on Highways Act of 1896 had seen the UK speed limit increase to 14mph from 4mph in rural areas and 2mph in towns. At the turn of the century, however, there were calls to increase this further, with lots of people wanting it removed altogether.
The Automobile Club (now known as the Royal Automobile Club, AKA The RAC), was torn on the issue, but begrudgingly settled on a 20mph speed limit after a series of heated debates.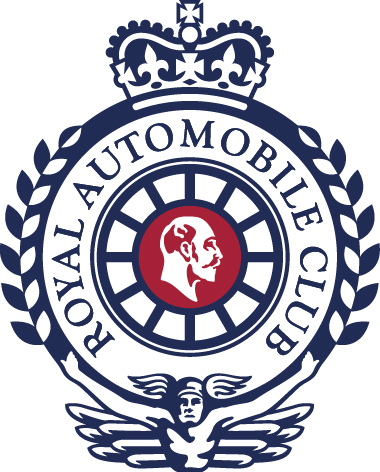 In addition to the laws around speeding, the act also saw the crime of reckless driving being introduced, as well as regulations regarding the braking abilities of vehicles.
In number-plate-related changes, The Motor Car Act brought about the introduction of vehicle registration. This put into law that every motor-powered vehicle had to be registered with the county council or borough council where the driver lived.
Number plates were therefore introduced to identify individual cars, and it was made an offence to drive in public without a registration plate on show.
The first number plates in the UK
The first registration to be licensed in London was owned by the second Earl Russell, and because it was the first in the area, the number plate was given the characters A 1.
Many think that he queued up overnight to purchase the reg, but this isn't actually accurate. Why? Because instead of queuing, motorists applied for vehicle number plates by ballot, and Earl Russell won this one for his Napier car in December 1903 using this method.
While A 1 was the first number plate in London, DY 1 was the first number plate in the UK, issued in Hastings a month earlier. It's easy to see why A 1 was so highly sought after, however, as it is much catchier due to the first letter of the alphabet followed by the number one.
The misadventures of Earl Russell
Earl Russell was a bit of a unique character, and the descendant of the 6th Duke of Bedford served time as a qualified barrister, radical political figure, and brother of philosopher and mathematician Bertrand Russell.
He also spent three months in Holloway prison on charges of bigamy, as he'd divorced one of his wives in America to re-marry in the UK, but the divorce wasn't recognised by the House of Lords.
In addition to all of this, he was a reckless driver who regularly flouted speed limits by hitting whopping speeds of 30mph. His first speeding offence cost him £5 in fines with £1 costs, with his appeal (where he represented himself for £50) being unsuccessful.
He didn't learn from his mistakes, unfortunately, and was caught speeding again, this time hitting 28mph and being fined £15. As a result of his driving shenanigans, the A 1 registration became somewhat of an embarrassment.
A 1 after Earl Russell
Earl Russell died in 1931, but A 1 was handed over to the chairman of the London County Council until it was purchased for £30 by George Pettyt, a motor trader.
Apparently, Pettyt wasn't a fan of the registration as he was always being pulled over, with policemen never believing the reg was real. As a result, he gave the registration to his friend, Trevor Laker, and told him to have it sold in the event of his death with proceeds going to a dog charity.
Staying true to his word, Laker sold it for £2,500 with the proceeds going to the Guide Dogs for the Blind Association. As a gesture of good faith, the purchaser, tyre manufacturer Dunlop, let Laker use it until he died.
Where is A 1 now?
A 1 has gone from car to car and owner to owner over the years, and Prince Jefri Bolkiah of Brunei was the last person to purchase the iconic registration back in the 90s. An oil-rich billionaire, he bought the DVLC-issued 1 A at the same time to seemingly complete the set, putting the plates on matching Bentley Azures, because why not?
Currently residing on a SORN'd Mini Cooper S Auto, A 1 hasn't been up for sale at all in the past three decades. This scarcity has only seen its valuations increase, with some experts estimating an asking price of anywhere between £5 million and £10 million, or more.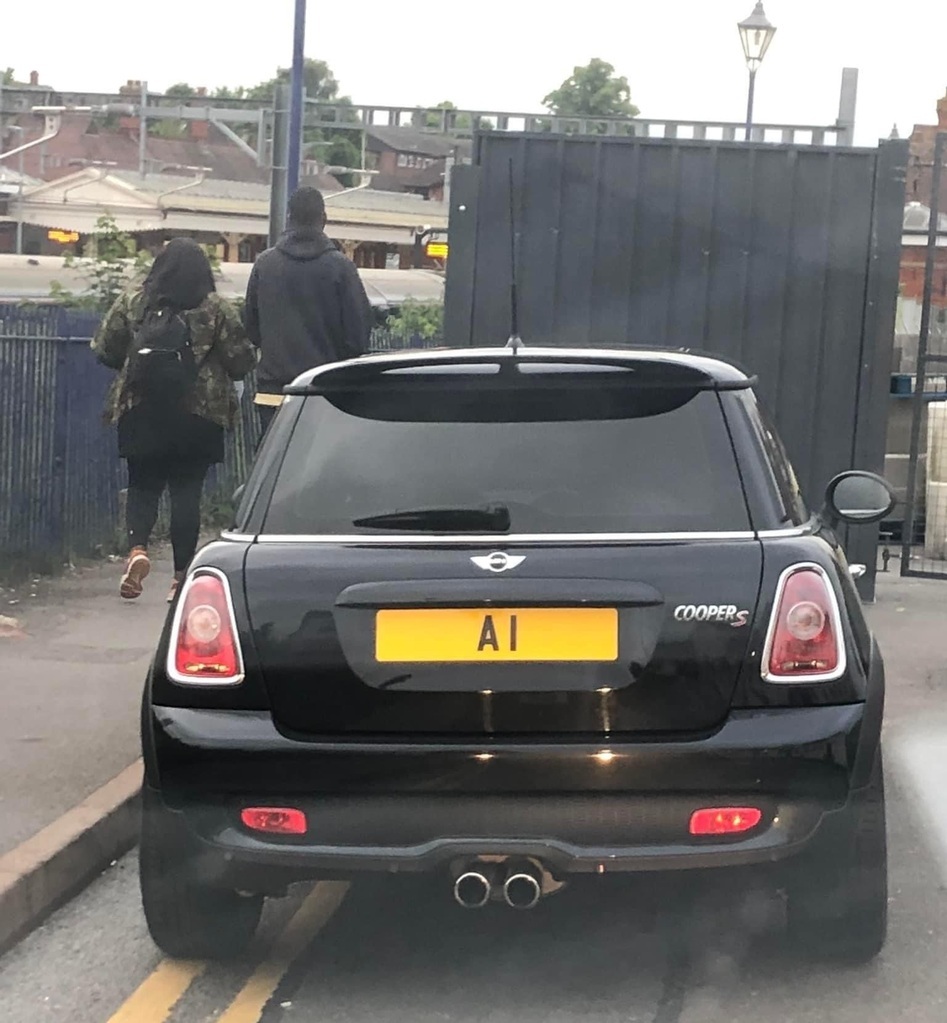 Buy private registrations with National Numbers
At National Numbers, we're passionate about private registrations. One of the original number plate dealers in the UK, we have over 40 years of experience in the industry and our team boasts an unbeatable knowledge and customer service.
With all number plate formats available and options to suit every budget, we provide the best place to buy personalised number plates for your vehicle.
To find your perfect number plate, call our sales team on 01642 363738 or build your own private number plate online.