The first rule to remember is never to leave anything of any value in a car, as this makes it more attractive to criminals. Read on for more information on securing your vehicle and its contents from theft.
---
Preventing Theft
Make sure your car is secure. Use your car locks, and immobiliser if one is fitted. Make sure all windows are up, and if you have a sunroof, close it.
Try to remove everything from the car when you leave it. Even things like jackets can seem attractive to criminals. Don't store anything in the boot if you can avoid it.
Never keep your registration document or driving licence in the car.
Using theft resistant number plates can also act as a deterrent.
---
Safe Places to Park
Some car parks are approved by the police as part Safer Parking scheme. They will show a 'Park Mark' sign. Those interested can find a safer car park through the scheme.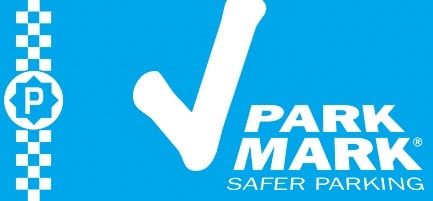 ---
Staying Safe at Home
Keep your keys out of sight from any window as thieves can look for keys when planning to break in to a house.
Consider window etching on your vehicle. This is a good deterrent as the etching marks the vehicle and makes it easier to trace.
Last updated: Friday 29th November 2019