2022 is a new year, which means time for some new motoring laws for the UK!
In this blog, we'll explore the changes that are set to implemented as we head into 2022, so you can make sure you don't get caught out on the roads.
We'll cover everything from car insurance to the Highway Code, mobile phone loopholes to fuel, parking on pavements to red diesel bans, and more.
Let's kick things off with mobile phone usage behind the wheel and how the government are clamping down on loophole abusers.
Mobile Phone Loopholes Ban
Mobile phone usage on the roads is a massive issue in the UK, in fact, it's one of the worst. It's because of this that measures are being introduced to tackle the problem of drivers using their phones on the roads head on, with a clamp down on loopholes to the current laws in place.
As we all know, as it stands, you can't text or ring someone while you drive in the UK, but this doesn't stop people scrolling on their phones or touching them to see a text on the screen. However, from 2022, you won't be allowed to take photos, videos, or scroll through your phone or play games whatsoever. Not that you should be doing any of these things anyway!
If you are found to be breaking these brand new rules by the police, you'll face a £200 fixed penalty notice along with six points on your license for good measure.
You can, however, still go hands-free as you drive, using things like a sat-nav to navigate. The only rule for this is that the phone is secured on a phone holder or cradle, and you don't have to pick up your phone in the process of using the app. You'll still also be able to make contactless payments on your phones while you're stationary, too, so you're all good in the McDonalds drive-thru!
These changes will be introduced in the new Highway Code, which we'll look at now.
Highway Code Changes for 2022
The classic Highway Code looks set to be updated in 2022, with the "Hierarchy of road users" being changed to place a new emphasis on protecting more vulnerable road users like cyclists.
The new hierarchy looks like this: Pedestrians, cyclists, horse riders, motorcyclists, cars and taxis, vans and minibuses, HGVs and large passenger vehicles.
In that order.
Essentially, it means that the lighter you are, the higher up the hierarchy you are, so drivers have to give way to you if they're in a vehicle that's larger or heavier. Simple!
Potential Pavement Parking Ban
Parking on pavements can be a nuisance to dog walkers, general walkers, and those in wheelchairs or with other mobility issues.
Doing so is already illegal in London and Scotland have recently banned all on-pavement parking from 2023, and England may follow suit as we head into the new year.
This change will see councils given the power to hand out £70 fines to those parking on pavements around the entire country, rather than just in London. The plans are still being debated however, so nothing is set in stone just yet.
We'll keep you posted on this and if it does come into effect!
Council Authority for Drivers in 2022
This neatly leads us on to our next law change, which is councils and their authority when it comes to disciplining road users.
All around the UK in 2022, councils are to be given more authority as part of the widespread changes to motoring in 2022. This means that they'll now be able to dish out £70 fines for what's known as "moving traffic".
But what is moving traffic? Well, it basically means anything from taking dodgy turns in the road to stopping in yellow box junctions, as opposed to old laws which just covered obvious moves like driving in bus lanes.
The law change will apply to 300 councils across the UK, meaning that councils will now share the ability to hand out fines with police.
There is some cause for concern with this, however, as some leading figures believe councils will take things too far and avoid the nuance the police sometimes offer motorists.
We shall see!
Speed Limiters
Speed is a major concern on UK roads, and up there with mobile phone use when it comes to causing accidents. This is why the European Commission in the General Safety Regulation came up with the idea that all cars should be fitted with speed limiters if they are built after 2022. The European Parliament agreed with this in 2019, so from July 6, 2022, this will be the case in all of Europe, including the UK.
Intelligent Speed Assistance (ISA) black boxes will be installed in cars built from this date, and they'll use GPS to figure out speed limits, making sure the car doesn't break said limit.
This change only applies to vehicles made after 6 July 2022, however, rather than cars in production before that date and released after it.
Compulsory EV Chargers for New Builds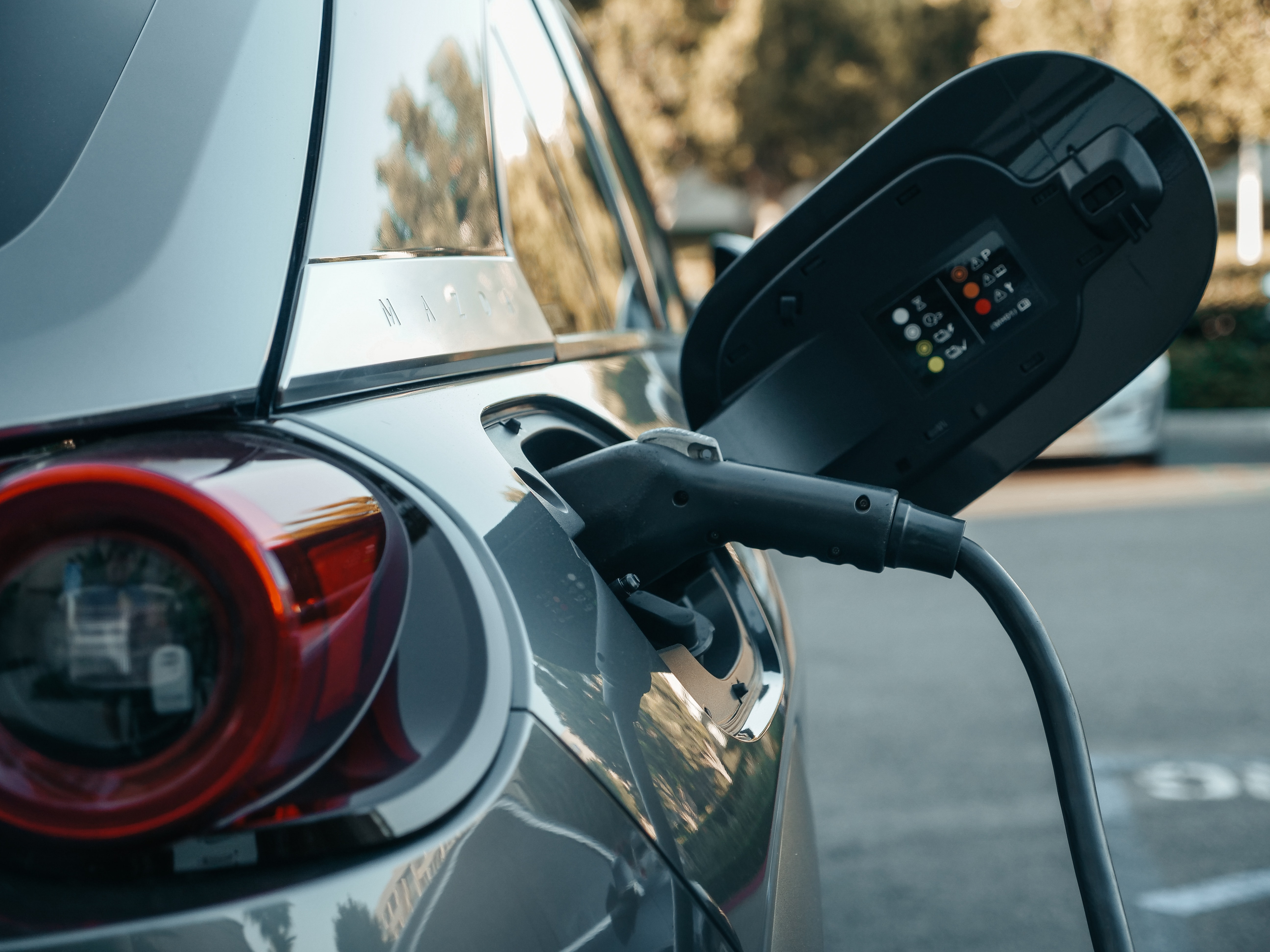 In 2022, if you're building anything at all, be it a house or commercial building, it needs to have an EV charging point installed. This is in the hope of boosting the usage of electric vehicles across the UK to match the government's promise of banning the sale of new petrol and diesel powered vehicles in 2030.
It's theorised that if there are more electric car chargers available, this will entice road users to go electric with their new car purchases. Let's see how that one pans out!
Clean Air Zone Charges
Again, this new rule is already in place in London in the form of the ULEZ, otherwise known as the Ultra-Low Emission Zone, or simply, the Clean Air Zone.
In this area, drivers can be charged £12.50 a day as well as congestion charges in place, if they choose to drive through it in a vehicle that doesn't hit the mark from an eco-friendly perspective. This was expanded to the North and South Circular ring roads in late 2021, and it looks set to be rolled out in Greater Manchester and Birmingham in May 2022 and June 2022 respectively. Plans are also set to be introduced for Bradford, with a 2022 pilot taking place in Oxford, too.
All of the above areas will charge between £2 and £10 depending on the area, and in Greater Manchester, it will initially apply to larger vehicles such as buses, coaches, taxis, and other heavy goods vehicles.
Newcastle, North Tyneside, Gateshead, Sheffield, and Bristol will introduce a similar scheme in July, but charges won't be in place for these areas just yet.
Ban on Red Diesel and Rebated Biofuels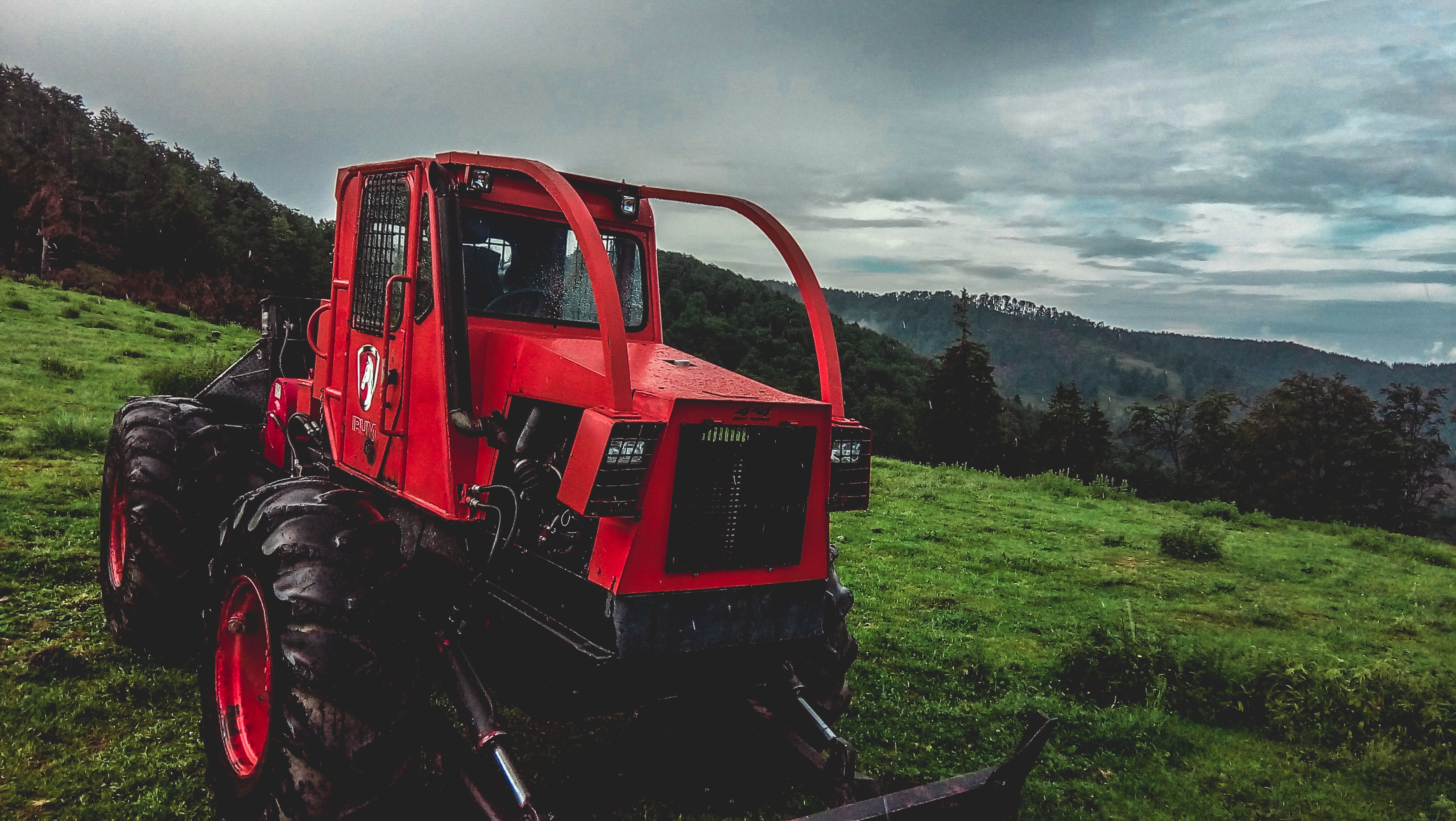 You might panic when you read the word diesel and ban in the same sentence, but don't worry, as red diesel is generally only used in farm or commercial vehicles. In fact, red fuel pretty much always power something pretty massive, like a bulldozer or crane.
The bottom line for this one is that if you drive a normal car, or even a van, you won't be affected by the ban on these kinds of fuels, which will come into place on April 1, 2022.
Car Insurance Changes
This rule will actually benefit road-users, kind of!
The change, which comes from the Financial Conduct Authority, means that it is now illegal for car insurance companies to gradually increase the costs of car insurance for existing customers. This is known as "price walking" and has been commonplace for some time in the UK, catching drivers out as their charges go up on the sly.
Apparently, this new piece of legislation could lead to savings of up to 4 billion pounds over ten years for road users, however, it does mean that deals for new customers will be reduced and potentially even scrapped. Swings and roundabouts, I suppose...
Number Plates with National Numbers
So, there you have it! The biggest law changes that you can expect to see on UK roads in 2022.
Some things don't change, however, and you can still bag yourself the perfect private private number plate with National Numbers. We have 73 million private registrations available to choose from, with 0% finance available on pretty much all of them.
Take a look and search for your perfect personalised reg today, or give our superb sales team a ring on 01642 363738 for more information.