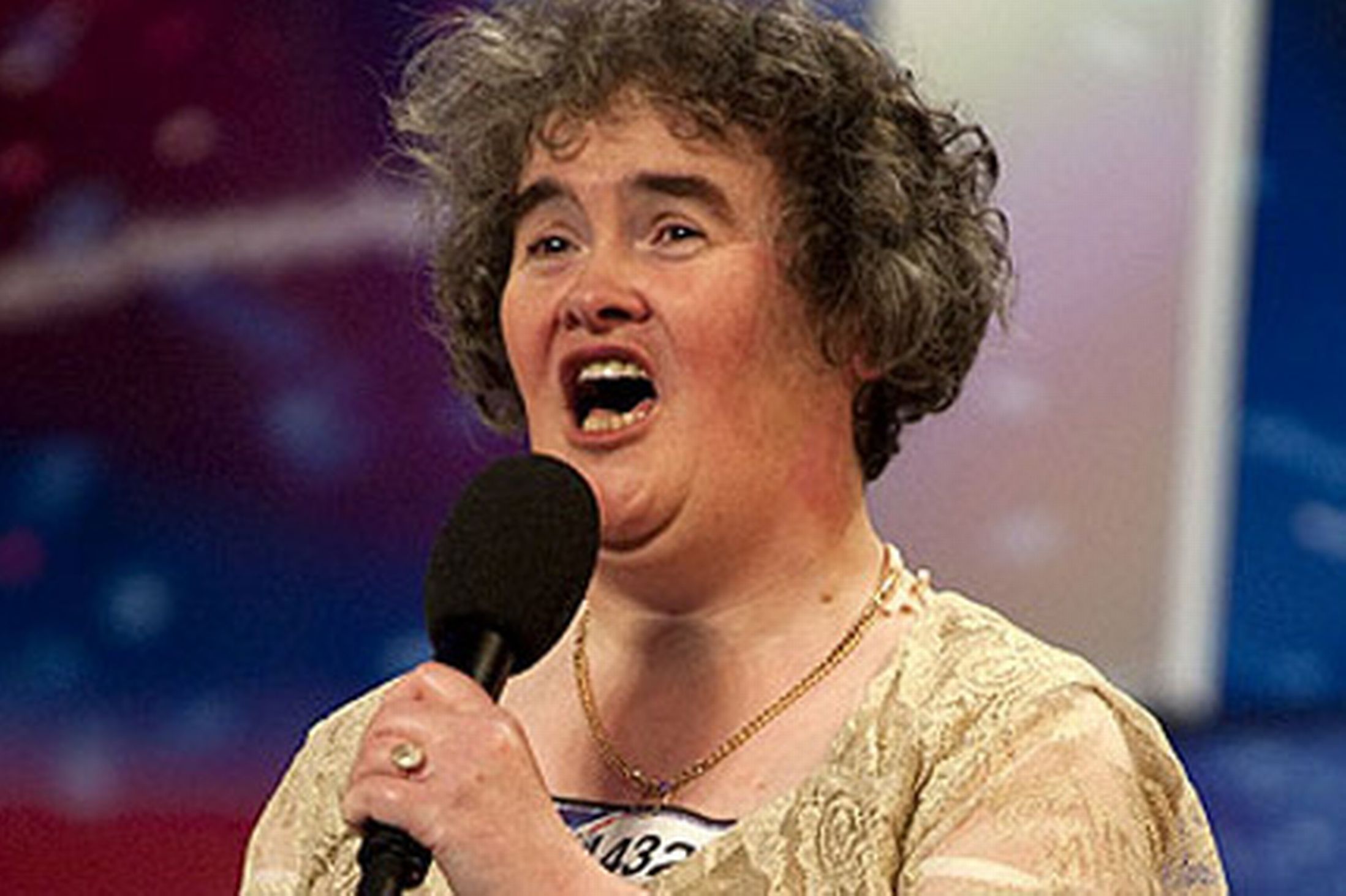 Are you trying to find a personalised number plate? You are in luck because National Numbers has started their legendary January Sale, featuring all kind of number plates at rock bottom prices.
Take advantage of the hundreds upon hundred of private registrations available at trade cost. They are even cheaper than their initial market value!
The January Sale is one of National Numbers' most beloved traditions. Every year since 1988 we have seen many of our great customers walk away with their dream number plates at dream prices.
All these fantastic number plates are National Numbers own stock. That means there is no hassle and no wait! All you need to do is send National Numbers your documents and we will do the rest!
Do not miss out on this opportunity to buy a number plate for your friends, family or even yourself. We have many names available making these registrations ideal for late Christmas gifts (or really early Christmas presents for Xmas 2015!)
You can even use our numbers to advertise your business. We have many plates available that read as trades, making them ideal to get yourself noticed.
Don't have a vehicle? Don't you worry. Keep these fantastic registration plates on retention until you are ready.
Number plates are great investments and at these prices you cannot afford to miss out. Many of the plates we have sold over the years are now on now back on the market at three or four times their original cost.
Call the National Numbers team to discuss the number plate you want, or buy completely hassle-free online now!
All the plates on offer can be seen here and once they are gone we will not be adding any more, so do not delay or someone else could be driving around with your dream plate in just a few weeks.
Need I say more?
THE JANUARY SALE STARTS FRIDAY 9TH!